A daily massage oil with enhanced Ayurvedic benefits! AVP Chinchadi Thailam (Big) with Tamarind as the main ingredient helps relieve diseases affecting the joints, muscles and nerves.
Beneficial in neurological conditions
Aids pain relief and helps reduce numbness
Promotes muscle relaxation
Beneficial in Vata dosha

related ailments
Availability: 67 in stock
Avail Free shipping above Rs. 499/- | 10% Off above Rs. 799/- | 15% Off above Rs. 1299/- | 20% Off above Rs. 1699/- | 25% Off Gift Voucher above Rs. 2599/-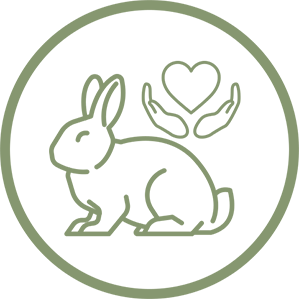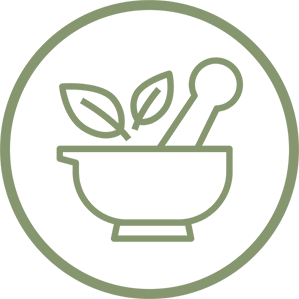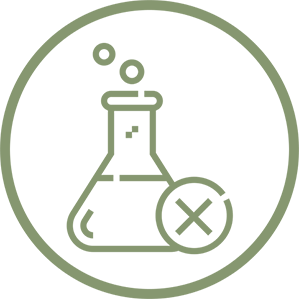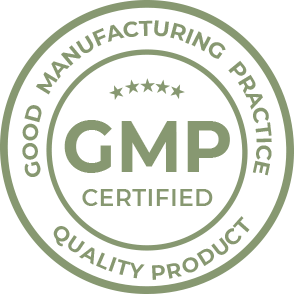 Product Description
Ayurveda is an ancient system that makes use of the therapeutic benefits of herbs commonly seen around us. Many herbs like Drumstick leaves, Castor, Tamarind etc. have good Vata dosha balancing properties and are an important part of various Ayurveda formulations. AVP Chinchadi Thailam (Big) is one such revered oil that makes use of the Vata balancing property of various therapeutic herbs.
AVP Chinchadi Thailam (Big) is a harmonious blend of several herbs such as Chincha, Eranda, Prasarini, Shigru etc. cooked in curd and processed in pure Sesame, Mustard and Neem oils. It aids relief in pain, stiffness and numbness associated with various Rheumatic and neurological conditions. As per the traditional reference, the oil is said to relieve 80 types of Vata ailments.
AVP Chinchadi Thailam (Big) may be applied locally on the affected area in case of sprains and similar injuries. The presence of ingredients like Tamarind leaf juice aids reduction in swelling and helps reduce inflammatory changes in joint disorders. Regular application of the oil facilitates enhanced flexibility and range of movements of body parts affected by neurological and musculoskeletal disorders.