Since its inception in 2000, the AVP Equipment Division has become a trusted source for well-designed Ayurvedic equipment and accessories for not just hospitals and clinics in India, but globally. We excel at creating a range of high quality, specialised Ayurvedic equipment like Dhroni Massage Beds, Steam Boxes, Vasti Systems, Dhara Stands and Ayurvedic Steam Generators that meets international treatment standards.
Massage & Related Equipment
Traditional Panchakarma therapies are an integral facet of holistic Ayurvedic healing. They are not only curative, but essential for overall health and energy. We have a selection of Panchakarma equipment including Massage Beds, Steam Boxes, Boilers, Dhara Stands and Dhara Vessels for such therapies and treatments. This equipment can be bought for individual use at home or purchased in bulk for clinics, hospitals or Ayurvedic resorts.
---
Massage & Treatment Accessories
In addition to our equipment, we also provide complementary accessories such as Pillows, Vasthi equipment, Pizhichil items, and Dhanvanthari statues, that play a vital role in the therapeutic rituals. These beautiful accessories also make thoughtful gifts for friends or family, and can either be purchased for individual use or in bulk for Ayurvedic treatment centres and hospitals.
---
---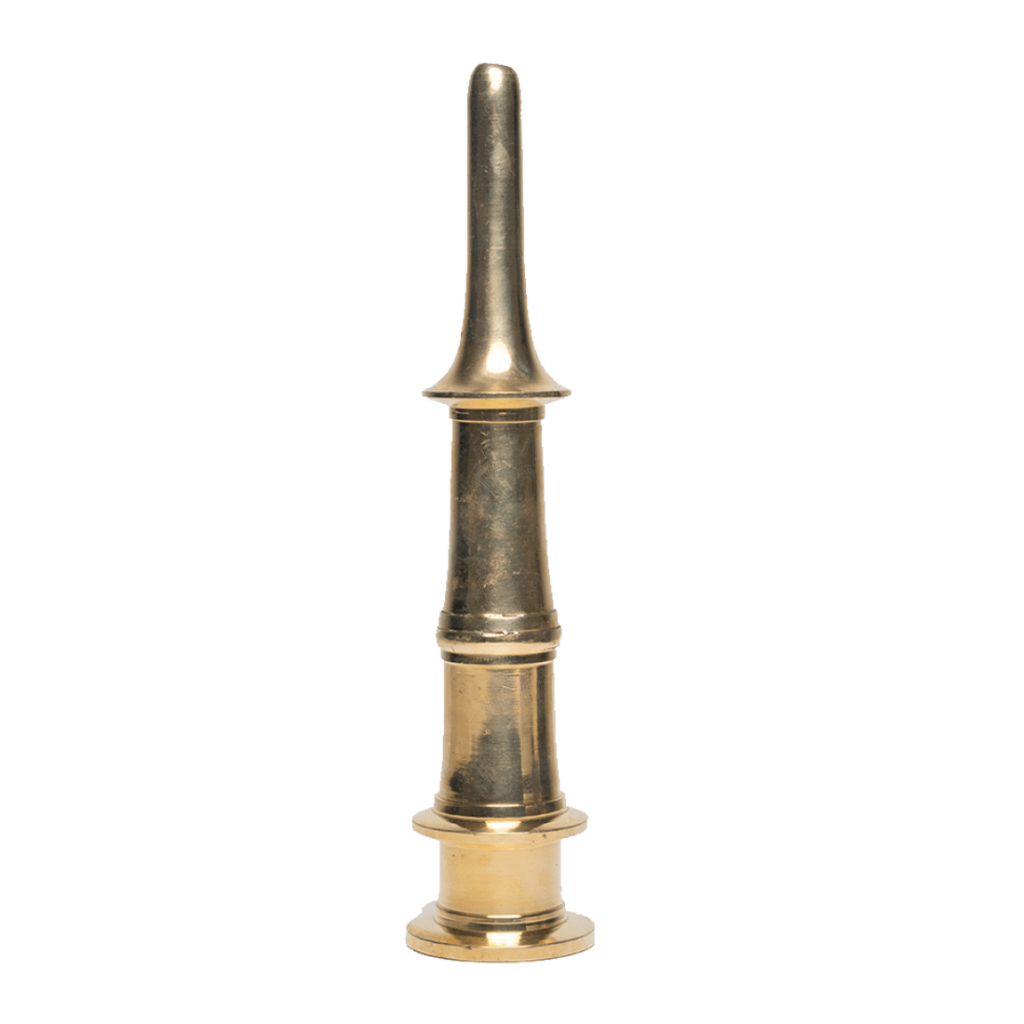 ---
---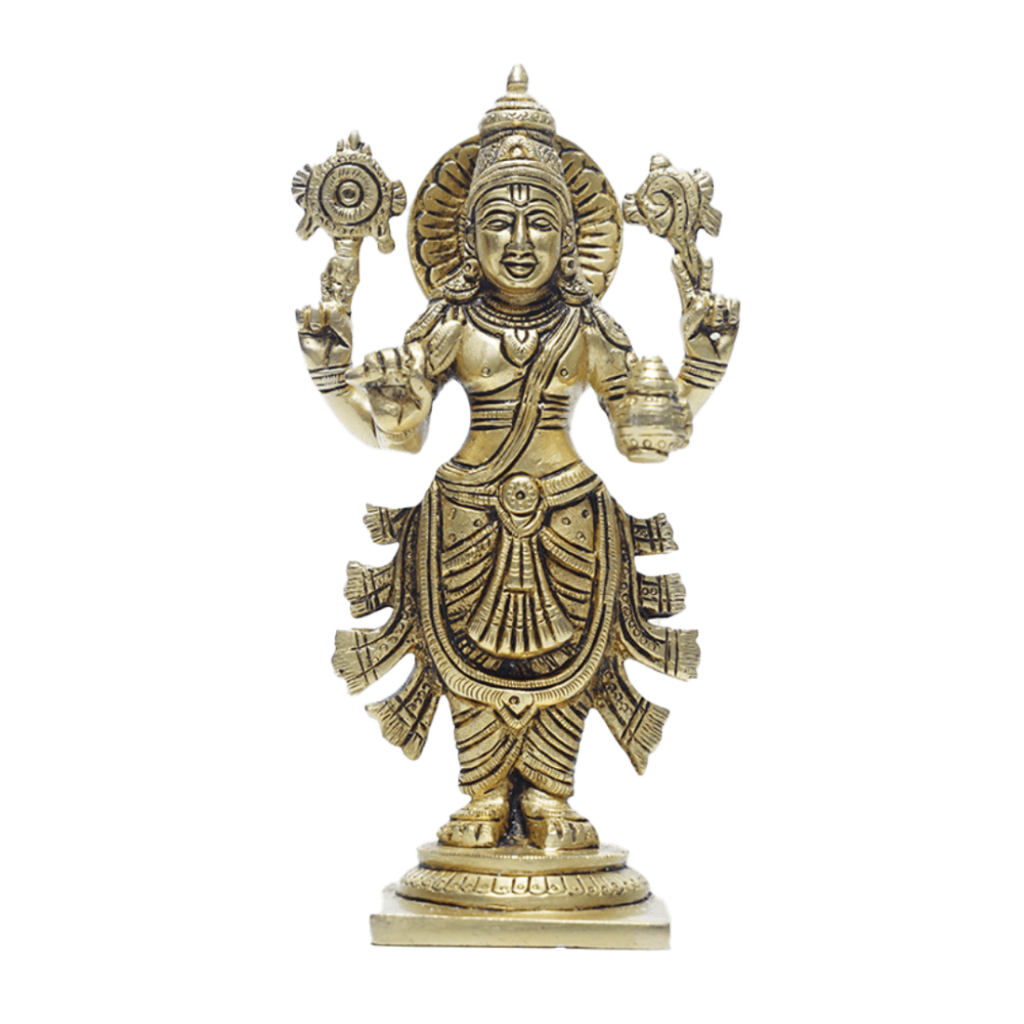 ---