Murivenna oil is derived from two Malayalam words: Murivu, which means a wound, and Enna, which means oil. It is an effective Ayurvedic treatment for both internal and external wounds. In addition to being a quick pain relief oil, Murivenna is also helpful in reducing inflammation and pain, as well as swelling in injuries. Murivenna oil is a mix of herbs with healing, anti-inflammatory and soothing properties combined in a base of coconut oil This is very essential to have in your first-aid box.
Burns
Cuts
Wounds
Ulcers
Bruises
Avail Free shipping above Rs. 599/- | 10% Off above Rs. 799/- | 15% Off above Rs. 1299/- | 20% Off above Rs. 1699/- | 25% Off Gift Voucher above Rs. 2599/-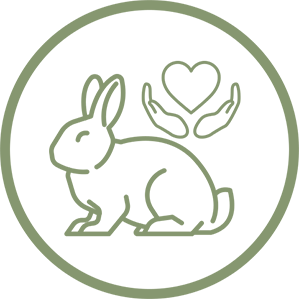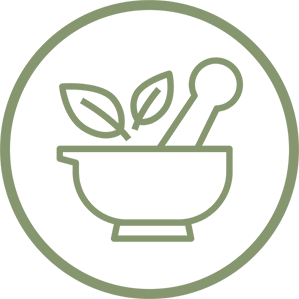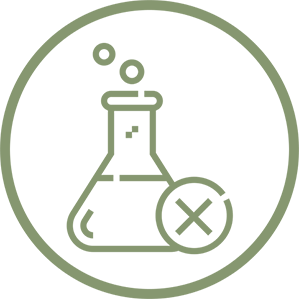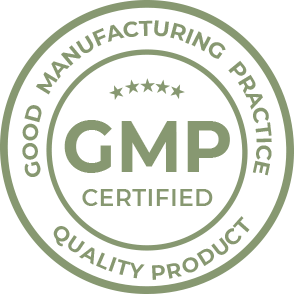 Product Description
Murivenna oil has coconut oil as its base known for its healing and nourishing properties Additionally, the product has Aloe and Asparagus in it, which are known for their ability to help relieve pain, treatement of buns and reduces swelling in the body
Murivenna oil is effective at reducing inflammation and alleviating symptoms in injuries, such as sprains and strains but imrpoving the blood ciculation
Murivenna oil is used to treat pain and inflammation in hemorrhoids, fistula and fissure and brings immediate relief when applied
Murivenna Thailam has anti-microbial, anti-inflammatory, and anti-ulcer properties that are essential in treating different types of wounds and ulcers The herbal ingredients help encourage tissue regeneration, and can also be used to dress wounds
USAGE:
Apply this oil to the superifical burn, scald, cut, wound or bruise and let it be there for sometime This oil acts as a wounde sealant and prevents the spread of infection
INGREDIENTS
Kumari – Acts Like A Coolant That Supports Burn Management
Karanja – Alleviates Swelling That Helps With The Treatment Of Rheumatism And Favours Wound Healing
Thandulambu – Alleviate Swelling And Pain. Effective In The Management Of Arthritis.
BENEFITS
Helps Relieve And Heals Superficial Burns And Scalds
Accelarates Healing Of Wounds And Cuts
Relieves Joint Pain And Swelling
Gives Relief And Reduces The Chance Of Bed Sores
DOSAGE
As directed by an Ayurvedic Physician