An exquisite blend of herbs for revitalising and strengthening the body! AVP Balarishtam is delicately curated with ingredients to improve nervous, muscular and digestive strength, while nourishing the body.
Promotes overall health of the individual
Aids in body nourishment
Boosts energy and enthusiasm
Helps improve digestive, muscular and nervous strength
Beneficial in neurological, muscular and joint conditions
Availability: 40 in stock
Avail Free shipping above Rs. 499/- | 10% Off above Rs. 799/- | 15% Off above Rs. 1299/- | 20% Off above Rs. 1699/- | 25% Off Gift Voucher above Rs. 2599/-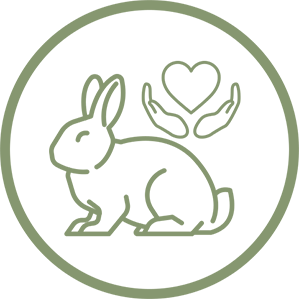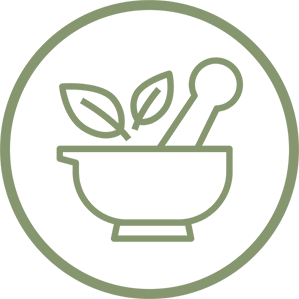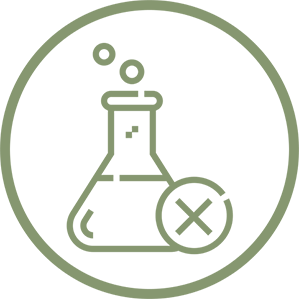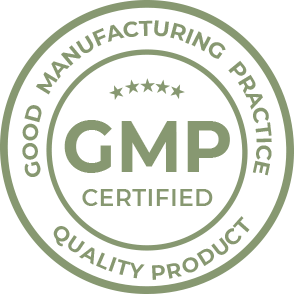 Product Description
The relentless competition and rapidly evolving world are giving rise to physical and emotional repercussions in individuals. This includes the wearing down of muscles, bones, and nerves, resulting in a wide array of ailments, ranging from simple fatigue to chronic conditions like Paralysis. The utilisation of an authentic Ayurvedic formulation has the potential to offer effective solutions to the aforesaid issues.
Balarishtam by The Arya Vaidya Pharmacy (Coimbatore) Ltd. is a century-old formulation designed to improve body strength and nourishment. The tonic includes Bala as the primary ingredient that helps in improving neurological, muscular and joint conditions dominated by the Vata dosha. The inclusion of Rasna, Ashwagandha etc. in the supplement supports the strength of the muscles, bones, and joints while promoting the overall health of the individual.
The dietary incorporation of processed and refrigerated foods, coupled with a fast-paced lifestyle, leads to diminished digestive efficiency and impaired nutrient absorption within the body. Incorporating Cloves and Castor into the tonic elicits beneficial effects on digestive health, contributing to improved nutrient absorption and overall nourishment of the body.