AVP Vasti Equipment – Set of 4 items
Set of 3 Vasti Equipments one in bronze, stainless steel and reusable material for the different types of Vasti treatment.
This is a set of 3 Vasti yantrams or equipment for different types of Vasti treatment – Bronze, Stainless Steel and Resuable surgical plastic material
It helps to cleanse or stimulate the emptying of your bowel. This procedure has been used for years to treat constipation and similar issues.
Using the Vasti Equipment helps in constipation of severe condition that slows down the movement of your stool.
The reusable vasti yantram made from surgical plastic can be sterlized and used multiple times for the treatment for a single person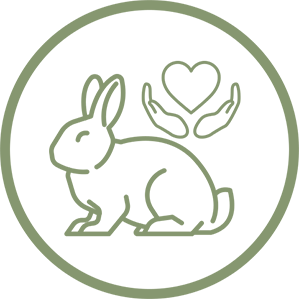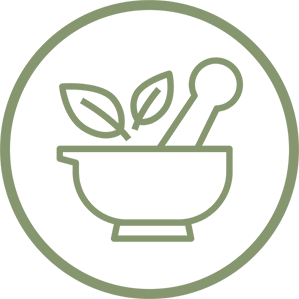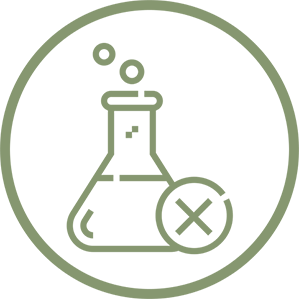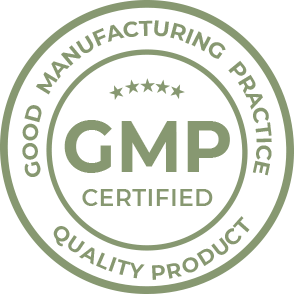 Product Description
Vasti Karma is considered as the most important procedure in five fold panchakarma theraphy. It is a special instrument used for enemata theraphy.
Size – 19 cm length