Ksheerabala (101) Capsule – 10 nos Strip
Ksheerabala Capusle from AVP is a 100% natural and the capsule version of Ksheerbala Thailam for ease of consumption. This capsule is made from a combination of ayurveda herbs and its main purpose is to provide pain relief and rejuvenate the body. Ksheerabala 101 is a capsule that is said to help with central nervous system issues and neuromuscular disorders, among other things. It is highly effective in relieving pain caused by these conditions. Ksheerabala is a Ayurvedic medicine that is used to relieve various forms of arthritis, including osteoarthritis and rheumatoid arthritis. It is also helpful for other types of arthritis, such as acute pain from sciatica and myalgia.
Arthiritis
Stress Relief
Massage Oil
Ksheerabala
Healthy Joints
Avail Free shipping above Rs. 599/- | 10% Off above Rs. 799/- | 15% Off above Rs. 1299/- | 20% Off above Rs. 1699/-
Availability: 80 in stock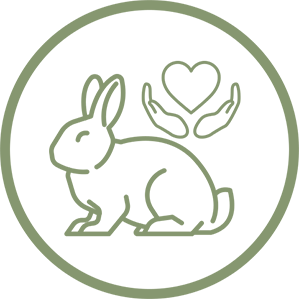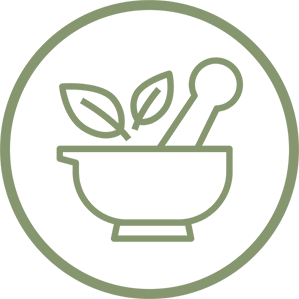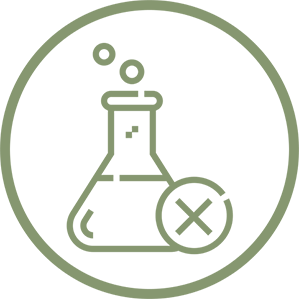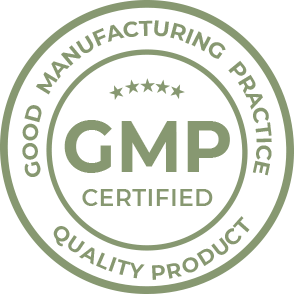 Product Description
The two main ingredients are Ksheera and Bala Ksheera that have a calming and soothing effect on the skin. Bala has anti-inflammatory and antioxidant properties that relaxes the muscles and joints while rejuvenating the body at the same time.
The formulation of this soft gel capsule uses time-tested ingredients to help manage joint issues, primarily caused by a Vata Dosha imbalance. Reduced pain and inflammation help improve mobility in patients.
Due to the properties of the herbs used it is useful in reducing pain suffered from arthritis, helps in joint flexibility and relaxes the muscles alleviating the pain.
INGREDIENTS
Bala – Anti-Inflammatory and Anti-Oxidant Properties
Ksheera (Cow's Milk) – Nourishes the Skin
Sesame Oil – Sooths the Skin and Anti-inflammatory
BENEFITS
Fast Relief From Joint Stiffness
Aids In Rejuvenation And Nourishment Of The Body.
Reduces Pain And Inflammation Of Joints
Made From All-Natural Ingredients
DOSAGE
As directed by an Ayurvedic Physician