Drakshadi Kashayam – 200 ml
The Vata-Pitta imbalance is characterized by body heat and lack of vitality. A formulation known as Drakshadi Kashayam can help to restore balance in the body. Drakshadi Kashayam is a herbal decoction that harnesses the healing properties of herbs and roots in a mild and easily absorbable water base. This kashayam is used in treating chronic fever, digestive problems and bleeding disorders. It is also helpful in treating withdrawal symptoms of alcohol such as vertigo, insomnia and anxiety.
Hangover
Chronic Fever
Jaundice
Liver Health
Digestion
Avail Free shipping above Rs. 599/- | 10% Off above Rs. 799/- | 15% Off above Rs. 1299/- | 20% Off above Rs. 1699/-
Availability: 99 in stock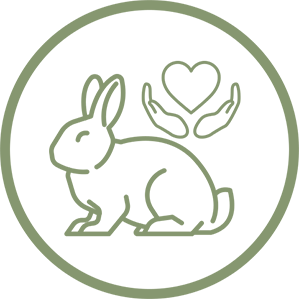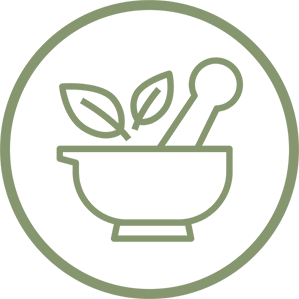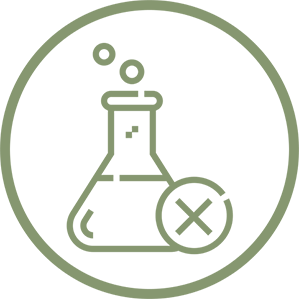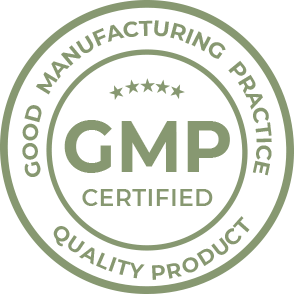 Product Description
The Drakshadi Kashayam herbal formula is effective for treating liver health problems, and is also beneficial for cleaning the spleen if toxins are produced in the organ. This kashayam is also useful in the treatment of Jaundice.
The herbal formlation of Drakshadi Kashayam helps in removing alcohol from the liver by increasing the metabolism of the organ and thus hangovers and general tiredness are removed from the body.
Vata-Pitta imbalance can lead to an irritable gut, which is prone to inflammation. This can cause malabsorption syndrome. Drakshadi Kashayam can soothe the gut and help restore metabolism.
Excessive body heat and associated fatigue is seen in individuals with Pitta derangement. This combination cools and revives the body.
INGREDIENTS
Draksha – Beneficial in fever and jaundice. Alleviates excessive thirst and burning sensation. Effective in managing dizziness
Madhooka – Serves as a nourishing and anti-fatigue agent.
Yashtimadhu – Acts as a coolant. Beneficial in bleeding disorders. Promotes wound healing.
BENEFITS
Helpful in Treating Chronic Fever
Treats Alcohol Hangover
Improves Live Conditions and helpful in the treatment of Jaundice
Supports Digestive Health
Relief from Tiredness and Dizziness
DOSAGE
As directed by an Ayurvedic Physician