Dhanwantharam Gulika – 10 nos Strip
Dhanwantharam Gulika from AVP is time tested classical formulation made with safe herbs, which is authentic ayurvedic product from the house of AVP. It helps is having a hassle free digestion and cough. Regular consumption of Dhanwantharam Gulika helps in having good respiration and will cure symptoms related to respiratory. It also helps in curing gastric issues.
AVP Dhanwantharam tablet
Gastric Tablet
Ayurvedic Gastric Tablet
Digestion Tablet
Avail Free shipping above Rs. 599/- | 10% Off above Rs. 799/- | 15% Off above Rs. 1299/- | 20% Off above Rs. 1699/-
Availability: 85 in stock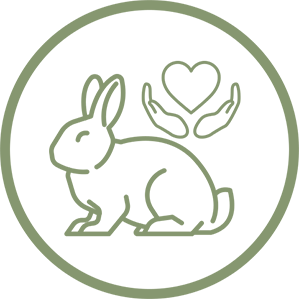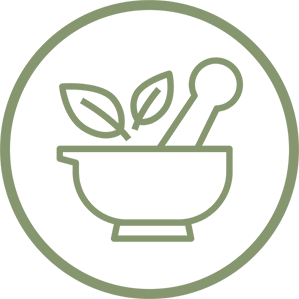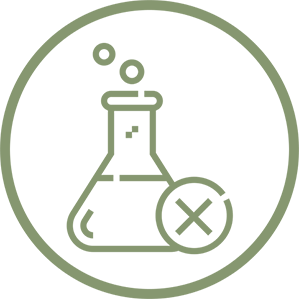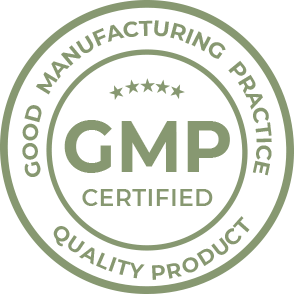 Product Description
It helps in having a good digestion and will relive you from gastric issues.
It is effective in managing respiratory symptoms and symptoms of indigestion.
Dhanawantharam Gulika helps in respiratory symptoms like cough and allows to not have any respiratory issue from inside.
It helps in breathing forf women while pregnacy, so that there no hassle in breathing while pregnancy.
It helps In reducing the bloating of stoamch and gastric issue.
INGREDIENTS
Jeeraka – Manages issues related to respiratory symptoms.
Ajamoda – Improves Digestion.
Shunti – Helps with cough and cold.
BENEFITS
Effective In Managing Respiratory Symptoms And Symptoms Of Indigestion
Alleviate Colic
Improves Digestion
Helps In Respiratory Symptoms Like Cough And Dyspnnoea
Useful In Anorexia And Dyspepsia
DOSAGE
As directed by an Ayurvedic Physician