Asoria Oil from AVP is made with safe herbs and time tested classical formulation which is mainly used for itchy scalp, itchy skin and keeps flare ups under control and symptoms associated with psoriasis. Asoria Oil deeply moisturizes the sking and reduces inflammation. Apply the Asoria oil on the affacted area and massage the oil for 2 to 3 times a day on affected area for best results.
AVP
Body Care
Itchy scalp Oil
Patch Oil
Ayurvedic Itching Oil
Avail Free shipping above Rs. 599/- | 10% Off above Rs. 799/- | 15% Off above Rs. 1299/- | 20% Off above Rs. 1699/-
Availability: 86 in stock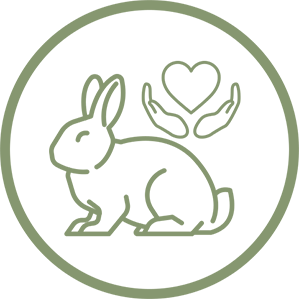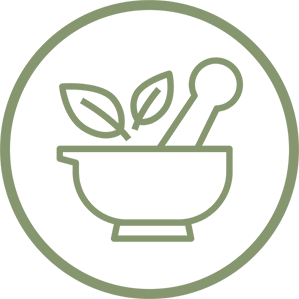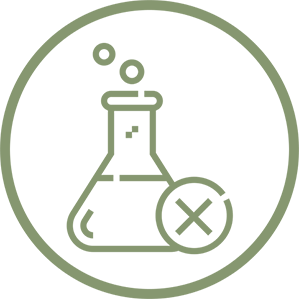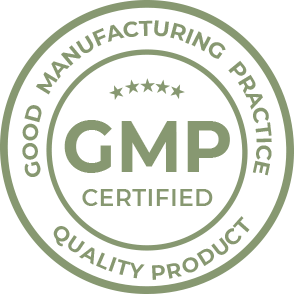 Product Description
Asoria Oil is made of Sweta kutaja which relieves from itching and manages the skin disease, Madayantika helps in managing skin disorders, alleviates itching and Nimba is beneficial in skin problems
It helps in reducing the itchy scalp which is built It effectively reduce the build-up of plaques and scales while promoting healthy skin turnover
Asoria Oil mositurizes the skin and the unique skin-rejuvenating oil soothes and nourishes your skin, bestowing the ease and comfort and also reduces the inflammation
Asoria Oil enhances the real skin color of yours once the patches are healed on the body Also regular use of the oil application helps in nourishing the body and helps in not getting the patches or itching back
USAGE : For external use only. Do a patch test on the wrist to ensure the oil is not too warm, and massage oil on the affected areas. Take the required amount of oil in a bowl. Gently apply the oil to affected areas 2-3 times daily.
INGREDIENTS
Sweta kutaja
Madayantika
Nimba
BENEFITS
Relieving itching, efficiently manage skin diseases
Useful for managing skin disorders, alleviating itching
Beneficial in skin problems
DOSAGE
As directed by an Ayurvedic Physician