Vilwadi Lehyam, a traditional Ayurvedic medicine used to calm vitiated Kapha and Pitta elements in the gut and bowel, and is beneficial in the treatment of bowel and digestion-related health issues. Vilwadi Lehyam is made from the main ingredient Vilwamula (Aegle Marmelos), which is known for its antiemetic properties and benefits for stomach-related issues, such as constipation, peptic ulcers, intestinal worms infestation, and vomiting and nausea.
Nausea
Vomitting
Flatulence
Bloating
Constipation
Avail Free shipping above Rs. 599/- | 10% Off above Rs. 799/- | 15% Off above Rs. 1299/- | 20% Off above Rs. 1699/- | 25% Off Gift Voucher above Rs. 2599/-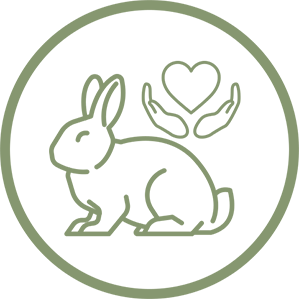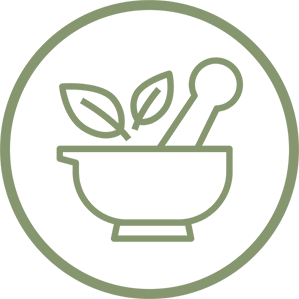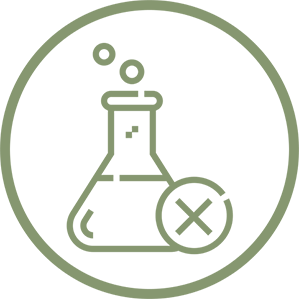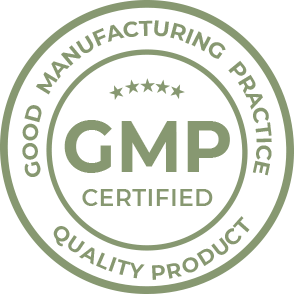 Product Description
Vilwadi Lehyam is an effective remedy in relieving indigestion, flatulence, and acidity in the gut, and it can also be helpful in calming aggravated Vata in the gut.
It is also effective in relieving constipation, bloating, abdominal pain, loss of appetite, excessive salivation, nausea and vomiting.
Vilwadi Lehyam increases the digestive power by eliminating toxins from the body. The main ingredient, Bael root, has antiemetic properties, which helps in the elimination of intestinal worms and bacteria.
DOSAGE:
Adult (18+ years): 10-30 gms of Vilwadi Lehyam once dailyChild (< 18 years): 5-10 gms of Vilwadi Lehyam once dailyOr as directed by an Ayurvedic Physician
AVP The Arya Vaidya Pharmacy (Coimbatore) Ltd. Established in 1943 is a pioneer in the Ayurveda industry, and all of its 500+ products are based on Ayurvedic principles using a mix of traditional and modern techniques at its GMP certified facility
INGREDIENTS
Vilwa – Improves Digestion, Beneficial In Diarrhoea And Vomiting
Trikatu – Alleviate Cough, Dyspnoea And Rhinitis And Improves Digestion
Jeeraka – Carminative Properties, Relieves Bloating And Anorexia. Useful In Managing Vomiting And Diarrhoea.
BENEFITS
Relieves Indigestions, Flatulence And Acidity
Beneficial In The Treatment Of Vomitting
Improves The Appetite
Relieves Nausea And Respiratory Discomfort
Used in the treatement of Irritable Bowel Syndrome and Diarrhoea
DOSAGE
As directed by an Ayurvedic Physician