Dhanwantharam Thailam 450 ml
An exquisite oil blend, carefully crafted with essential ingredients! Dhanwantharam Thailam from AVP (Coimbatore) Ltd. is an Ayurvedic formulation of herbs and ingredients that helps manage the pain and ease the stiffness caused by Vata ailments.
Soothes joint and muscle discomforts
Aids in reducing vata related nervous system weaknesses
Facilitates recovery from paralytic disorders
Lessens rheumatic ailments
Used as a massage oil for Pre and Post Pregnancy Care
Avail Free shipping above Rs. 499/- | 10% Off above Rs. 799/- | 15% Off above Rs. 1299/- | 20% Off above Rs. 1699/- | 25% Off Gift Voucher above Rs. 2599/-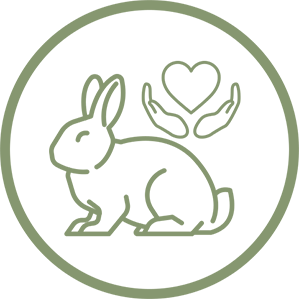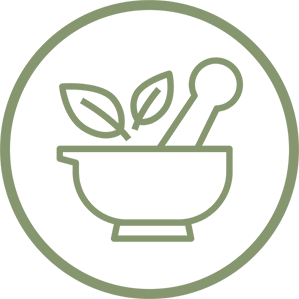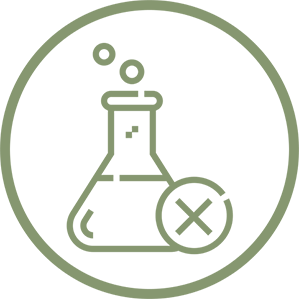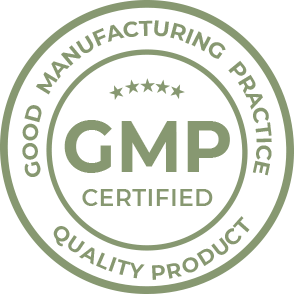 Product Description
Suffering from joint and muscle pains can hamper one's daily activities and hinder a fulfilling life. Balancing the Vata dosha, the elemental force governing movement and the nervous system is essential for healthy well-being. AVP Dhanwantharam Thailam addresses a wide range of concerns like paralytic disorders, muscular weaknesses, and rheumatic diseases.
AVP Dhanwantharam Thailam is a fusion of precious herbs, including Bala, Yava, Amla, Ashwagandha, and other botanicals, expertly processed in sesame oil. It offers a wide range of benefits, aiding in the management of inflammation, numbness, and nerve-related pain. The perfect blend of herbs and ingredients proves effective for various conditions such as back pain, Arthritis and Spondylosis. Moreover, AVP Dhanwantharam Thailam is a valuable support for individuals coping with facial palsy, and paralysis, providing a comprehensive approach to well-being.
Dhanwantharam Thailam acts as a nurturing hug for mothers and can be used as a massage oil during the pre- and post-pregnancy phases. Providing them the extra support needed during this transformative period, it works wonders in imparting relaxation to the muscles, making mothers feel more at ease and peaceful.