Ksheerabala Thailam 200ml
A thoughtfully curated oil consisting of only three key ingredients! Ksheerabala Thailam from The Arya Vaidya Pharmacy (Coimbatore) Ltd. is a potent formulation which is specifically designed to help alleviate diseases caused by imbalanced Vata dosha.
Helps relieve ailments due to vitiated Vata dosha
Assists in relief from Arthritis
Aids in solace from neuro-muscular conditions
Supports better sleep cycle
Promotes body rejuvenation
Avail Free shipping above Rs. 499/- | 10% Off above Rs. 799/- | 15% Off above Rs. 1299/- | 20% Off above Rs. 1699/- | 25% Off Gift Voucher above Rs. 2599/-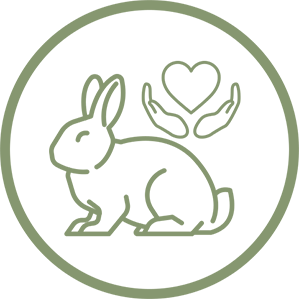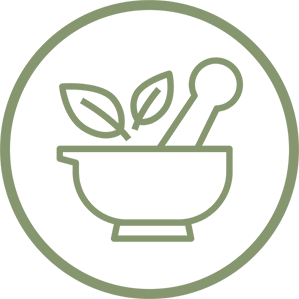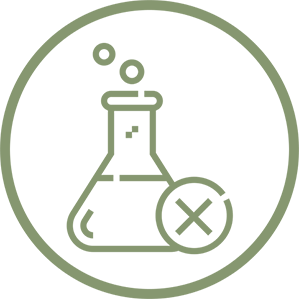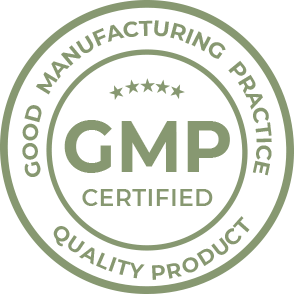 Product Description
Healthy joints are crucial for mobility, flexibility, and overall well-being. A harmonious co-ordination between the nerves, muscles, bones etc. maintain the functional integrity of joints and Vata dosha plays an important role in the same.
AVP Ksheerabala Thailam helps ensure a healthy neuromuscular system and supports joint health by its unique blend of ingredients.
Ksheerabala Thailam by The Arya Vaidya Pharmacy (Coimbatore) Ltd. is formulated by boiling the ground paste of Bala in Cow's Milk and Sesame oil and is cooked until only the oil part remains. After cooling down, the mixture is filtered and used. Known for its versatile modes of usage, Ksheerabala Thailam makes an excellent formulation that can be used daily for external application on the body.
The formulation helps reduce inflammatory changes and pain in joints and hence is beneficial in Arthritis and other Vata ailments. It aids in strengthening the muscles and provides nourishment to joints and bones. The antioxidant rich composition helps reduce oxidative stress and aids in alleviating neuro-muscular conditions.