Haridrakhandam 50 gm Anti-Allergy Ayurvedic Medicine
Natural aid for health and immunity!
A meticulously formulated product featuring the best version of the Golden Spice Turmeric! Haridrakhandam from AVP is thoughtfully curated with other handpicked herbs to support the body in its fight against common allergens.
Key Benefits
Helps reduce seasonal allergies
Supports body's natural immunity
Promotes respiratory health
Aids relief in skin rashes and itching
Allergic reactions are the body's way of reacting against a foreign substance that comes
in contact with it. Consistent exposure to dust, pollens and other seemingly harmless substances may cause allergic reactions and makes daily life difficult. Addressing the root cause and supplementing the body's immune needs are much relevant in this scenario.
Haridrakhandam by the Arya Vaidya Pharmacy (Coimbatore) Ltd. is a perfect mixture of exquisite herbs that help tackle allergens and support the body's natural immunity. The flavourful composition contains Haridra (Turmeric) as the main ingredient, which helps boost immunity and aids flushing out of toxins from the body. Other ingredients like Gooseberry, ginger, cardamom, cinnamon etc. support respiratory health and help the body to fight against foreign bodies.
Allergic reactions can sometimes manifest in the skin as well, in the form of itching and rashes. Fried in pure cow's ghee and processed in cow's milk, the components in Haridrakhandam work together to help reduce such manifestations and maintain skin health. The formulation is a rich source of antioxidant rich herbs that promote overall wellbeing and complement the body's natural defence mechanism.
1 tsp twice daily after food with milk or lukewarm water
Half to 1 tsp twice daily after food with milk or lukewarm water Or as directed by the Ayurvedic Physician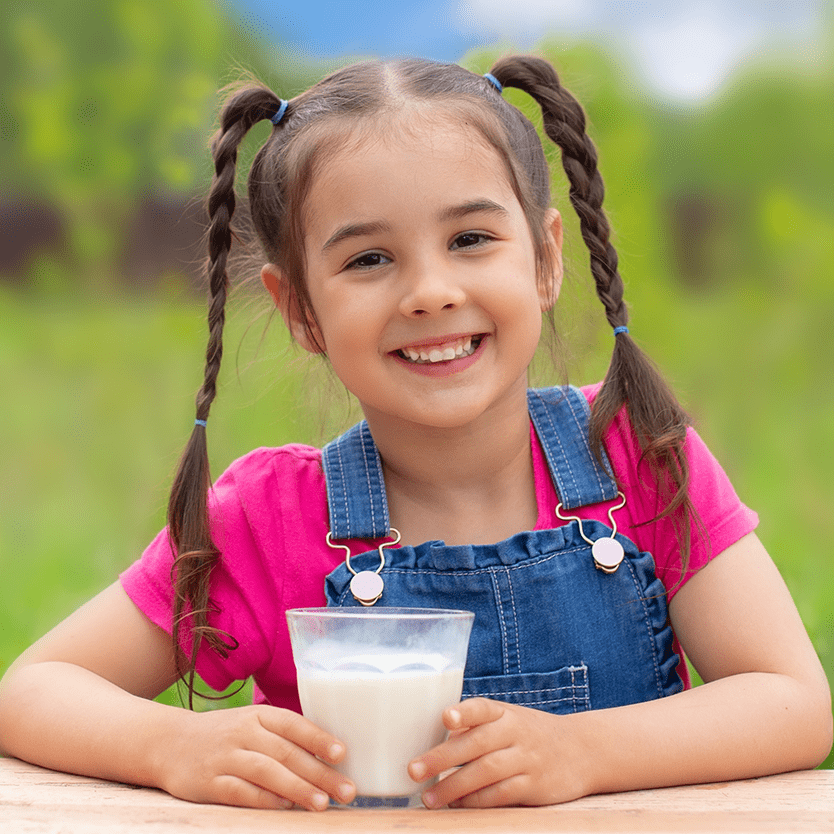 Not needed. You can buy it online.
However, it is advisable to consume the same under the guidance of a trained Ayurvedic physician.
---
What does it contain? + Net Qty
150 gm Haridrakhandam contains a potent blend of Turmeric, Indian Gooseberry, Cardamom etc. flavoured with sugar, offering immune support, overall health and wellbeing.
---
Unique blend of Turmeric with other traditional herbs aids long lasting immune support, respiratory health and skin health in adults and children.
---
Pregnancy
Lactation
Diabetes
Please Note:  In all the above conditions, consult  an Ayurvedic Practitioner for expert opinion before using the product.
1. Can Haridrakhandam be used long term?
Haridrakhandam is a herb based Ayurvedic formulation. Unlike other anti-allergic products, this does not cause dependency and can be used for 3 to 4 months under medical supervision.
2. Is Haridrakhandam safe for children?
Haridrakhandam does not contain any harmful chemicals. Hence this can be given for children above 5 years as an immune support. For children below 5 years of age, it is best to consult a registered Ayurvedic practitioner for understanding the optimum dose.
3. Can I take Haridrakhandam for allergic rhinitis?
Allergic rhinitis can manifest as the body's response against pollen, dust etc. Recurrent allergies could be an indication of a compromised immune system. Haridrakhandam contains herbs such as Turmeric, Amla etc. that promotes the body's immune mechanism and helps reduce the symptoms associated with allergic reactions.
4. Can diabetics consume Haridrakhandam?
Haridrakhandam is a flavourful composition that contains appropriate quantities of sugar. Although the formulation is advised to be mixed with milk or lukewarm water, it is recommended to consult your Ayurvedic practitioner before using the product.
5. Can Haridrakhandam be consumed if there are other diseases?
Haridhrakhandam does not contain any harmful herbs or chemicals that can cause adverse reactions. However, if you have any chronic pre-existing medical condition or more concerns, please consult a qualified Ayurveda practitioner before consuming the product.
6. I have a few more questions. Can I get an expert's help?
At AVP, we have qualified Ayurveda Physicians to provide expert opinion on all your health concerns. Please click here to consult a registered Ayurveda Practitioner, now.