Gandha Thailam Gel Capsule
Made with safe herbs such as Tilam, Balam and Rasna that helps to strengthen the joints
Promotes vitamin D and calcium which nourishes the joints and makes it healthy and strong
Nourishes your bone from within and strengthens your joints, thus giving long-lasting relief from degenerative joint disorders like osteoarthritis
Favors healing faster, enhances strengthen the joints and beneficial in arthritis.
Avail Free shipping above Rs. 599/- | 10% Off above Rs. 799/- | 15% Off above Rs. 1299/- | 20% Off above Rs. 1699/- | 25% Off Gift Voucher above Rs. 2599/-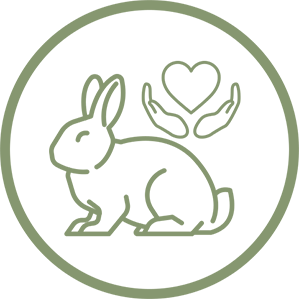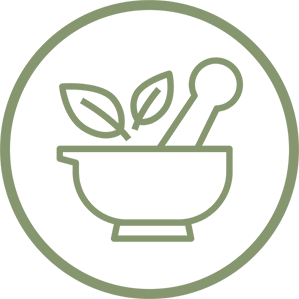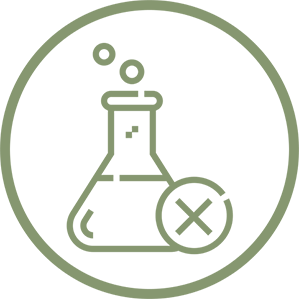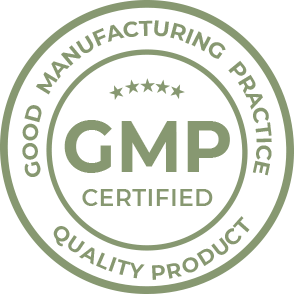 Product Description
Gandha thailam capsule is an ayurvedic medicine that is helpful for joint care and enhancing bone strength. It can help in providing relief from joint pain and associated symptoms. It is one of the medicines that can be helpful in healing all problems related to the joints.
It is an ayurvedic medicine for bone strength. It helps to strengthen joints and bones. This ensures the joints are in good condition. It helps to remove toxins and strengthen tissues. This prevents pain and helps to alleviate vata imbalance.
Dosage-
As Directed by An Ayurvedic Physician.