Dasamoolajeerakadyarishtam
An exquisite combination of more than 50 herbs for maternal health care! AVP Dasamoolajeerakadyarishtam is an Ayurvedic formulation that helps improve general health of the mother during the postpartum journey.
Bolster up uterine functions after delivery
Promotes proper lactation
Supports digestion and proper bowel movements
Contributes to overall health and recovery
Offers respiratory wellness and support
Avail Free shipping above Rs. 499/- | 10% Off above Rs. 799/- | 15% Off above Rs. 1299/- | 20% Off above Rs. 1699/- | 25% Off Gift Voucher above Rs. 2599/-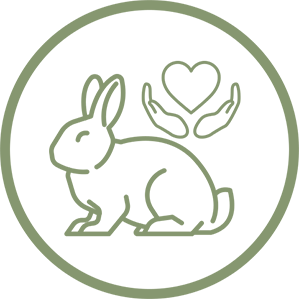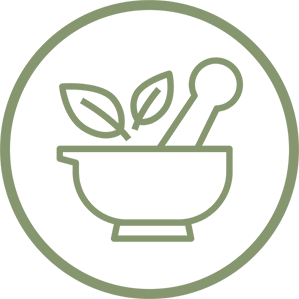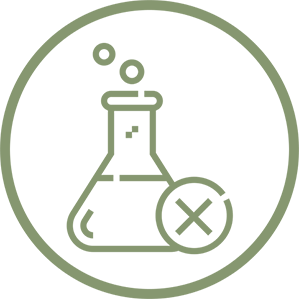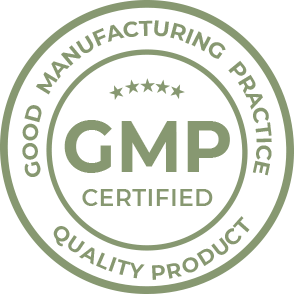 Product Description
Postpartum period is a delicate time for both the baby and mother. It leaves the mother physically, mentally and emotionally exhausted sometimes. Proper postnatal care for the mother involves two aspects – addressing the concerns and alleviating those worries by giving proper support. AVP Dasamoolajeerakadyarishtam generates an environment that enables the new mother to restore her health.
AVP Dasamoolajeerakadyarishtam contains Dasamoola and Triphala where Dasamoola helps alleviate postpartum weakness, debility and pain. Triphala rejuvenates the body, promotes longevity and helps regularise bowel movements. The formulation containing the benefits of both Dasamoolarishtam and Jeerakadyarishtam also assists in proper involution and cleansing of the uterus after delivery.
Postnatal care of a mother involves not only nurturing the physical conditions but the mental and emotional wellbeing also. Ingredients like Raisins, Amla, Ashwagandha etc. helps to calm down the mind and promotes sound sleep. An optimum respiratory support, the composition with rich antioxidants performs protective functions in the body and helps modulate the gastrointestinal tract.