Bala Thailam Gel Capsule 10's
A diligently crafted product to improve muscle and bone strength! Bala Thailam Capsule from AVP (Coimbatore) Ltd. is traditional Bala Thailam in an easy to carry and consume form, to promote muscle and bone strength and aids in pain relief.
Helps in improving muscle and bone strength
Beneficial in neurological conditions such as Paralysis
Aids in reducing pain and swelling
Helps relieve discomfort in different types of Arthritis
Availability: 199 in stock
Avail Free shipping above Rs. 499/- | 10% Off above Rs. 799/- | 15% Off above Rs. 1299/- | 20% Off above Rs. 1699/- | 25% Off Gift Voucher above Rs. 2599/-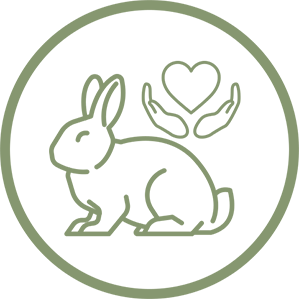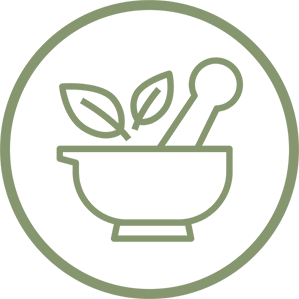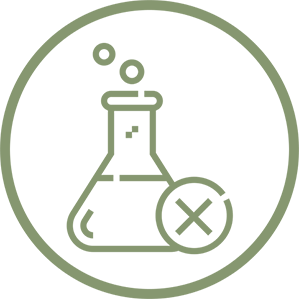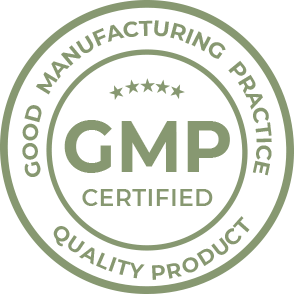 Product Description
The harmonious coordination of bones, muscles, and nerves within the human body is crucial for facilitating active movement. Any impairment to these interconnected systems can lead to significant neurological and musculoskeletal disorders. An imbalance in Vata dosha is the major reason behind such painful conditions.
Bala Thailam Capsule, developed by The Arya Vaidya Pharmacy (Coimbatore) Ltd, is an innovative formulation in soft gel capsule format to provide support in Neurological and Musculoskeletal conditions. The incorporation of Bala (Country Mallow) as the main ingredient supports muscle and bone strength and promotes relief from pain and swelling. Other ingredients such as Rasna, Amrutha etc. in the Capsule help in the rejuvenation of the nerves and are beneficial in improving Musculoskeletal health.
The synergistic blend of components in the Bala Thailam Capsule works together to fight against such conditions dominated by the Vata dosha like Paralysis, Arthritis etc. The composition possesses all benefits of the traditional oil formulation and comes in an easy to carry and consume soft gel capsule format.