A harmonious fusion of natural elements meticulously crafted to support women's health! AVP's Asokarishtam is a potent herbal elixir to promote women's health and aids in bleeding conditions.
Aids pain relief during menstrual cycle
Helps reduce bleeding during heavy periods
Beneficial in bleeding disorders like piles
Improves overall health of women
Support in improving digestive fire
Avail Free shipping above Rs. 499/- | 10% Off above Rs. 799/- | 15% Off above Rs. 1299/- | 20% Off above Rs. 1699/- | 25% Off Gift Voucher above Rs. 2599/-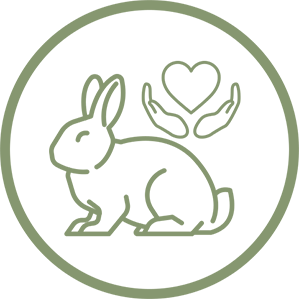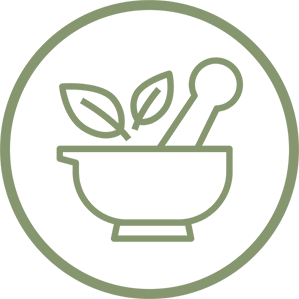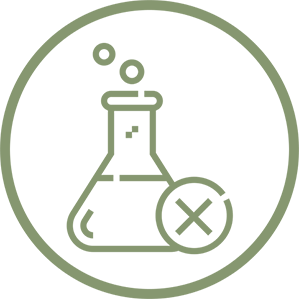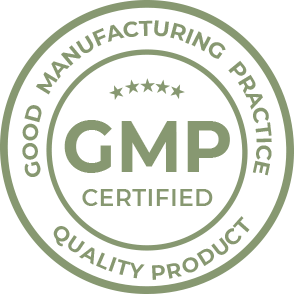 Product Description
Many women in the reproductive age group experience health challenges such as heavy bleeding, painful periods, and various gynaecological conditions. These issues significantly impact their mental, physical, and emotional well-being. By offering effective support for these conditions, we can greatly enhance the quality of life and provide relief to countless individuals globally.
Asokarishtam, crafted by The Arya Vaidya Pharmacy (Coimbatore) Ltd, is an exceptional blend of ingredients formulated to provide support in the management of gynaecological conditions. The formulation contains Asoka as the main ingredient which aids support in conditions like heavy bleeding and painful periods dominated by the imbalance of Vata and Pitta doshas. It is also beneficial in reducing bleeding in piles due to the presence of Vasa and Chandana.
A vast majority of women suffer from muscle cramps, distension of the stomach, and other issues related to menstrual period. The addition of ingredients like Ginger, Nut Grass, Cumin, etc in the tonic aids in improving digestive health and overall well-being of the individual.