An authentic Ayurvedic formula for respiratory conditions! AVP Thaleesapathradi Vatakam is a herb based formulation that helps address various respiratory problems like cough, cold and Asthma.
Aids relief in respiratory conditions
Helps reduce cough and common cold
Assists in relieving sore throat
Helps correct loss of appetite
Promotes sense of taste
Avail Free shipping above Rs. 499/- | 10% Off above Rs. 799/- | 15% Off above Rs. 1299/- | 20% Off above Rs. 1699/- | 25% Off Gift Voucher above Rs. 2599/-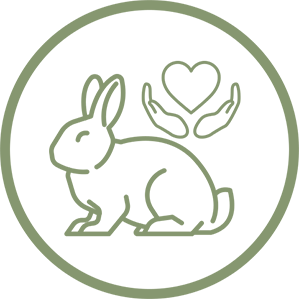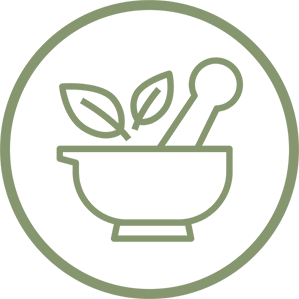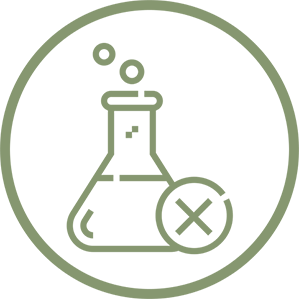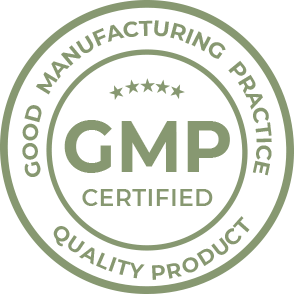 Product Description
A viral or bacterial infection often comes with a lot of associated complaints like fever, common cold, loss of appetite and cough. A flavourful herbal combination with therapeutic benefits can stimulate the taste buds and help regain the lost appetite while addressing the aforesaid issues.
Thaleesapathradi Vatakam from The Arya Vaidya Pharmacy (Coimbatore) Ltd. offers a holistic approach to respiratory support, helping you breathe with ease and comfort. The composition containing Thaleesapathra, Maricha, Nagara etc. helps soothe the respiratory tract, reducing congestion and promoting smoother breathing pattern. It also aids better relief in chronic conditions such as TB, Productive cough and Common Cold.
AVP Thaleesapathradi Vatakam boasts of a variety of spices as ingredients which help in correcting the digestion and promoting the sense of taste. Flavoured with , the formulation helps reduce nausea and vomiting sensation and also helps promote appetite.