Sahacharadi Thailam (Big)
A beautiful array of herbs for neuro muscular and joint health! AVP Sahacharadi Thailam (Big) is a formulation that is extensively used in Ayurveda for back and lower limb pain.
Aids relief from low back ache
Promotes muscle health
Beneficial in pain affecting the legs
Attenuates joint stiffness especially in lower part of the body
Helps control involuntary movements like tremors
Avail Free shipping above Rs. 599/- | 10% Off above Rs. 799/- | 15% Off above Rs. 1299/- | 20% Off above Rs. 1699/- | 25% Off Gift Voucher above Rs. 2599/-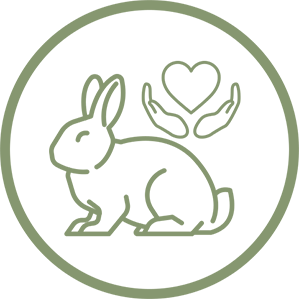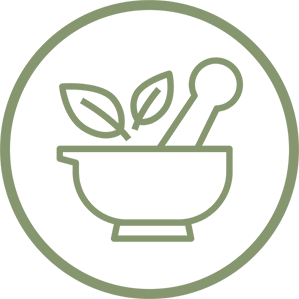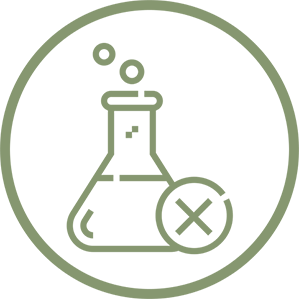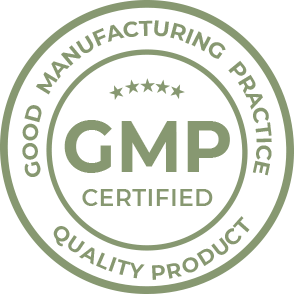 Product Description
Low back pain is one of the common problems in the adult population. It can be acute or chronic. Though serious specific causes can lead to back pain, the most common form is non-specific back pain, the one without a known specific cause. AVP Sahacharadi Thailam (Big) with its exemplary composition offers considerable comfort in reducing back pain and associated complaints.
AVP Sahacharadi Thailam (Big) provides nourishment to muscle tissues and bones, and generates a relaxation effect on muscles, ligaments and tendons. Ingredients like Abheeru, due its enlivening and rejuvenating effect, helps to slow down the degenerative effects. Hence this formulation holds a role in creating an environment for improvement of muscle bulk in case of muscle wasting. It also provides support to minimise the damage of various Arthritic symptoms.
Leg pain is a common accompaniment of back ache. As AVP Sahacharadi Thailam (Big) is a Vata balancing combination, it ensures relaxation of nerves, and aids to relieve pain that radiates to lower limbs from low back as seen in Sciatica. It also helps to impart a control over involuntary body movements like tremors and tics.