Sahacharadi Thailam – 450 ml
Can help balance Vata dosha
Offers relief from back pain and sciatica
Can help during the initial stages of varicose veins
Authentic Ayurvedic recipe
Avail Free shipping above Rs. 499/- | 10% Off above Rs. 799/- | 15% Off above Rs. 1299/- | 20% Off above Rs. 1699/- | 25% Off Gift Voucher above Rs. 2599/-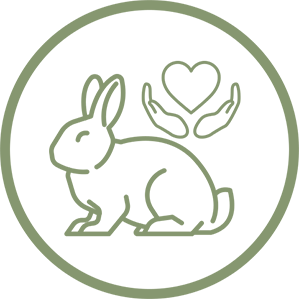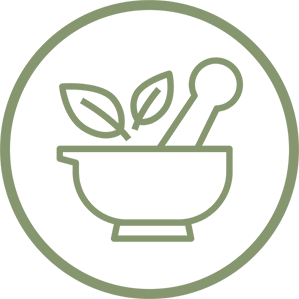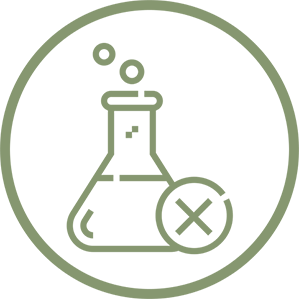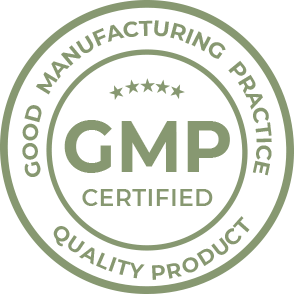 Product Description
Dealing with back pain can be extremely challenging, and it may make your day-to-day life challenging. Whether you suffer from back pain every day, or it just comes and goes frequently, if unattended, it may aggravate and give rise to several other health concerns.
AVP's Sahacharadi Thailam makes the perfect companion for providing quick and lasting relief from back pain and related concerns such as sciatica, and varicose veins. Using it regularly can help improve your back pain condition and manage it.
Regular, recommended Sahacharadi Thailam use can offer the following benefits:
Balance Vata Dosha.
Relief from back pain and sciatica: The herbs present in Sahacharadi Thailam massage oil can help relieve upper and lower back pains by soothing the aching nerves and relaxes the tired nerves.
Can help during the initial stages of varicose veins: One pleasantly surprising benefit of using Sahacharadi Thailam is that it can help manage the pain and inconvenience during the initial stages of varicose veins.
Regular massage strengthens upper and lower back muscles and ligaments: While Sahacharadi Thailam can be extremely effective for managing back pain, sciatica and varicose veins, its benefits do not end there. Regular massage with Sahacharadi Thailam can help strengthen the lower and upper back muscles and ligaments.