Rasnasapthakam Kashayam – 200 ml
Rasnasapthakam Kashayams an anti-inflammatory combination of seven drugs widely used in managing arthritis, degenerative disorders of bones and joints, pain, and oedema. It is used to manage pain associated with lumbar spondylosis, a condition that causes swelling and inflammation. It has properties that promote healing from injuries, and can be used to alleviate rheumatic and arthritic pains.
Pelvic Pain
Thigh Pain
Hip Pain
Lumbar Spondolysis
Rhumatic Pains
Avail Free shipping above Rs. 499/- | 10% Off above Rs. 799/- | 15% Off above Rs. 1299/- | 20% Off above Rs. 1699/- | 25% Off Gift Voucher above Rs. 2599/-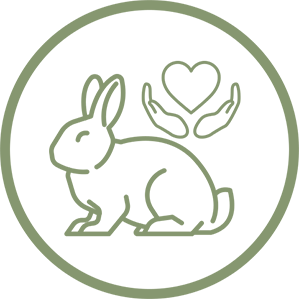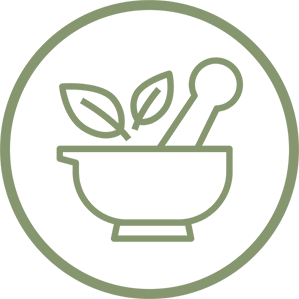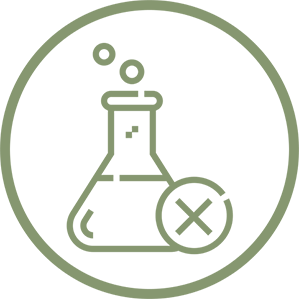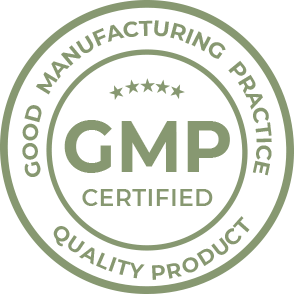 Product Description
The Rasnasaptakam Kashayam herbal decoction consists of seven ingredients with exceptional anti-rheumatic properties. It balances Vata and Kapha elements in the body, relieving pain and swelling caused by inflammation.
Rasnasaptakam Kashayam is a herbal remedy that helps to improve the function of the Vata dosha, which aids in restoring mobility and stability to bones and joints.
This Kashayam is helpful in streamlining the Vata in the body, and it has a good carminative effect. It also stimulates cellular metabolism and tissue repair.
DOSAGE:
Adult (18+ years): 15-20 ml of Rasnasaptakam Kashayam mixed with 45-60 ml of boiled and cooled water, twice daily on empty stomach.Child (< 18 years): 10-15 ml of Rasnasaptakam Kashayam mixed with 30-45 ml of boiled and cooled water, twice daily on empty stomach.Or as directed by an Ayurvedic physician
AVP The Arya Vaidya Pharmacy (Coimbatore) Ltd Established in 1943 is a pioneer in the Ayurveda industry, and all of its 500+ products are based on Ayurvedic principles using a mix of traditional and modern techniques at its GMP certified facility
INGREDIENTS
Rasna – Beneficial In Pain, Swelling Related To Arthritis. Alleviate Tremor
Amrutha – Effective In Managing Inflammatory Arthritis
Aragwadha – Improves Strength. Alleviate Joint Pain.
BENEFITS
Effective Against Pains Associated With Rhumatic Arthritis
Useful Remedy In Treating Pain In The Thighs, Hip And Pelvic Region
Aids In The Treatment Of Lumbar Spondolysis
Excellent Anti-Inflammatory And Analgesic Medicine
DOSAGE
As directed by an Ayurvedic Physician