Rasnadwigunapakam (Maharasnadi) Kashayam – 200 ml
Maharasnadi Kashayam or Rasnadwigunapakam Kashayam is a medication used for treating various diseases of the skeletal system, including pain due to arthritis. It is also helpful in treating other conditions such as rheumatoid arthritis, osteoarthritis, gout, sciatica, backache, paralytic disorders, and abdominal distension. It is helpful in pacifying inflammation and irritation of nerves and removes toxins from the body. Furthermore, it reduces inflammation of organs/parts of the musculoskeletal system and is recommended for paralytic disorders and arthritis.
Joint Pain
Inflammation
Arthritis
Oesteo Arthritis
Male Infertility
Availability: 95 in stock
Avail Free shipping above Rs. 599/- | 10% Off above Rs. 799/- | 15% Off above Rs. 1299/- | 20% Off above Rs. 1699/- | 25% Off Gift Voucher above Rs. 2599/-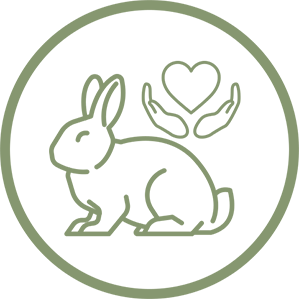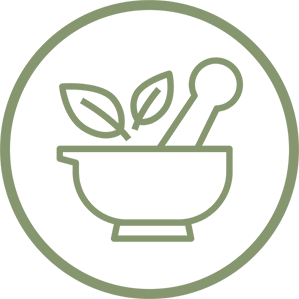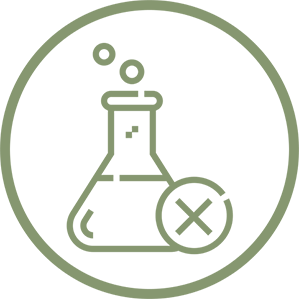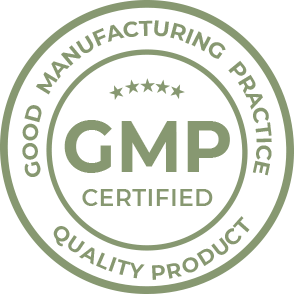 Product Description
The deeply acting Vata-hara combination of Maharasnadi Kashayam is very effective in relieving inflammation and pain associated with arthritis, cervical and lumbar spondylitis, osteoarthritis, and bursitis.
Rasnadwigunapakam Kashayam is a nerve tonic that can stimulate nerve function and help restore strength and mobility to weakened bones and joints, tendons and ligaments, muscle and cartilage. It is used to manage loss of function in strokes and palsies.
The anti-inflammatory and nerve-relieving effects of Maharasnadi kashayam may help to reduce inflammation and irritation of nerves, and help to remove toxins from the body.
This Kashayam works to imrpove the Apana Vata helps to keep the reproductive organ and urinary system healthy, and it also helps improve sexual virility in men.
DOSAGE:
Adult (18+ years): 15-20 ml of Maharasnadi Kashayam mixed with 45-60 ml water, twice daily on empty stomach.Child (< 18 years): 10-15 ml of Maharasnadi Kashayam mixed with 30-45 ml water, twice daily on empty stomach.Or as directed by an Ayurvedic physician
INGREDIENTS
Rasna – Beneficial In Pain, Swelling Related To Arthritis. Alleviate Tremor
Danwayasha – Relieves Pain
Bala – Improves Strength. Alleviate Joint Pain.
BENEFITS
Useful In Treatment Of Joint Pain And Inflammation
Helpful In Treating Paralytic And Neurological Disorders
Cures And Provides Pain Releif To Muscle Spams
Has Carminative Properties That Reduce Flatulence And Abdominal Distension
Used To Treat Male And Female Infertility
DOSAGE
As directed by an Ayurvedic Physician