An effective herbal decoction for the painful joints! AVP Prasarinyadi Kashayam with its remarkable ingredients is beneficial for all musculoskeletal conditions, especially those affecting the neck and shoulders.
Helps relieve stiffness and pain
Beneficial in Frozen shoulder
Aids relief in Cervical spondylosis
Promotes range of movements
Useful in different types of Arthritis
Avail Free shipping above Rs. 499/- | 10% Off above Rs. 799/- | 15% Off above Rs. 1299/- | 20% Off above Rs. 1699/- | 25% Off Gift Voucher above Rs. 2599/-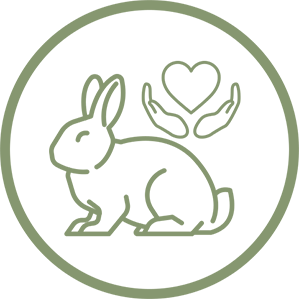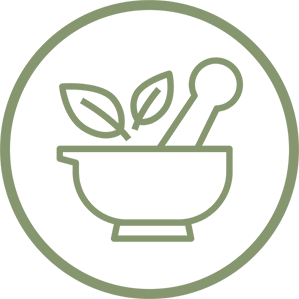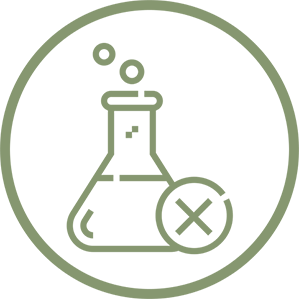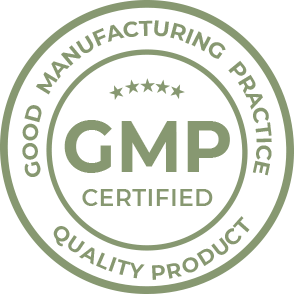 Product Description
The neck and shoulder region is susceptible to tension, strain, and discomfort due to prolonged sitting, poor posture, repetitive movements, and stress. A formulation that targets the upper body part, especially the head and neck can significantly provide comfort and pain free days for those who are constantly troubled by the same.
Prasarinyadi Kashayam from The Arya Vaidya Pharmacy (Coimbatore) Ltd. is a herbal decoction based on the original recipe in 'Sahasrayogam.' This potent formula helps alleviate discomfort and stiffness in the neck, shoulders, and other joints. It contains a blend of powerful herbs like Prasarini, Bala, Rasna etc. renowned for their Vata balancing properties. These ingredients help reduce inflammation, promote joint mobility, and relieve muscle tension, providing relief from everyday stress and strain.
AVP Prasarinyadi Kashayam contains Masha as one of the ingredients which contributes to the formulation's nourishing property. Prepared in the most traditional way using authentic ingredients, the Kashayam aids relief in discomforts associated with Frozen shoulder, different types of Arthritis including Cervical Spondylosis.