Mahamanjishtadi Kashayam – 200 ml
Healthy skin reflects a healthy gut and metabolism. Poor digestion and absorption of food can lead to accumulation of 'Ama' or metabolic toxins in the circulating body fluids. Mahamanjishtadi Kashayam is an ayurvedic medicine used to improve skin health and immunity holistically. It is also helpful for patients suffering from conditions such as rheumatoid arthritis, gouty arthritis, allergic dermatitis, veneral diseaes and wounds.
Sores
Rashes
Pimples
Boils
Non-Healing Skin Ulcers
Avail Free shipping above Rs. 499/- | 10% Off above Rs. 799/- | 15% Off above Rs. 1299/- | 20% Off above Rs. 1699/- | 25% Off Gift Voucher above Rs. 2599/-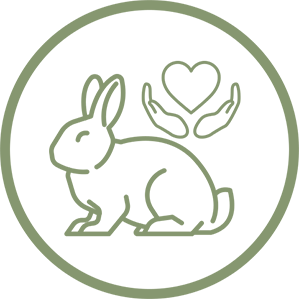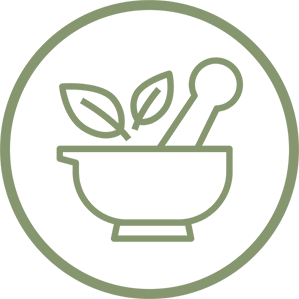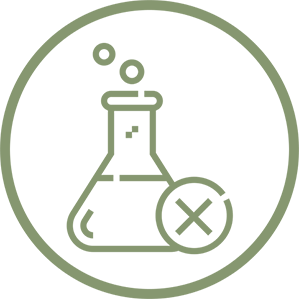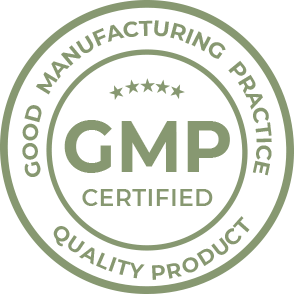 Product Description
Mahamanjishtadi Kashayam is a herbal remedy that combines astringent, bitter, and cooling ingredients to balance the Pitta elements in the body. The herb "manjistha" or Indian madder is said to have properties that help improve the flow of blood, and help keep the lymphatic system functioning smoothly.
This Kashayam is mainly used in the treatment of skin diseases such as boils, itches, eczema and dermatitis. It has herbs that have properties that help in the natural purification of blood that helps in the treatement of skin related problems.
Mahamanjishtadi Kashayam has anti-arthritic and anti-inflammatory activity in the gut, skin, bones and joints.
This Kashayam purifies blood and lymph and encourages cellular metabolism and expulsion of harmful endotoxins. It also helps to break down "Ama" or disease-causing complexes in the body.
INGREDIENTS
Manjistha – Effective In Treating Skin Diseases And Sores, Soothes Inflammation, Beneficial In Ocular Disorders.
Kutaja – Helps With Skin Disorders And Inflammatory Arthritis.
Nimba – Favors Healing Of Wounds, Benefits In Skin Diseases And Eye Disorders
BENEFITS
Effective In Treating Skin Diseases And Disorders
Helps Reduce Joint Swelling And Pain
Useful In Treatment Of Eye Diseases
Useful In Treating Rhumatoid Arthirtis
DOSAGE
As directed by an Ayurvedic Physician