Nature's support for your weight loss goals! AVP Lean heal is a proprietary Ayurvedic syrup customized with ingredients that help overcome obesity and associated complaints.
Beneficial in obesity and overweight
Aids healthy weight loss
Boosts body metabolism
More palatable
Avail Free shipping above Rs. 499/- | 10% Off above Rs. 799/- | 15% Off above Rs. 1299/- | 20% Off above Rs. 1699/- | 25% Off Gift Voucher above Rs. 2599/-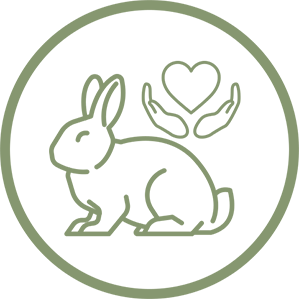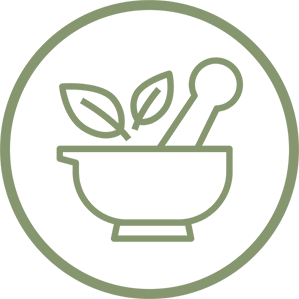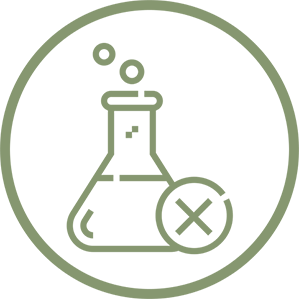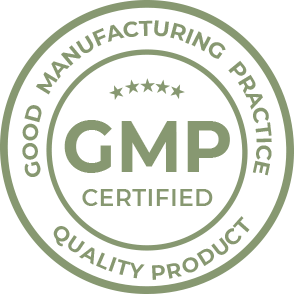 Product Description
Obesity is not just about shedding pounds, it is about transforming your relationship with the body and reclaiming health. While a healthy diet and lifestyle evidently contribute to weight loss, supporting Ayurvedic aid that is more palatable can make the journey more interesting and beneficial.
Lean heal from The Arya Vaidya Pharmacy (Coimbatore) Ltd. is the result of cutting-edge research, offering you a holistic approach to addressing obesity. It harnesses the power of natural herbs and compounds known for their potential to aid in weight management. The perfect combination of Triphala, Asana, Draksha and Annabhedi Sindooram contribute to optimum metabolism and detoxification of the body.
AVP Lean heal helps curb cravings and reduce overeating, promoting a caloric deficit necessary for weight loss. Triphala in the Syrup contribute to improved digestion and gut health, aiding nutrient absorption while Asana is traditionally well-known for its weight loss action. The inclusion of Annabhedi Sindooram is proof that the formulation targets key aspects of weight loss while respecting your body's needs.