Karkidaka Kanji Koottu Health Mix
Comforting blend of taste and wellness!
Experience the healing power of Karkidaka Kanji! AVP Karkidaka Kanji Koottu prepared with a harmonious blend of Navara Rice, herbs and selected spices, helps optimise your health and immunity, the Ayurveda way.
Offers nutritional support
Aids detoxification and cleansing
Helps boost immunity and digestion
Beneficial in Diabetes
Helps reduce cholesterol
Avail Free shipping above Rs. 599/- | 10% Off above Rs. 799/- | 15% Off above Rs. 1299/- | 20% Off above Rs. 1699/- | 25% Off Gift Voucher above Rs. 2599/-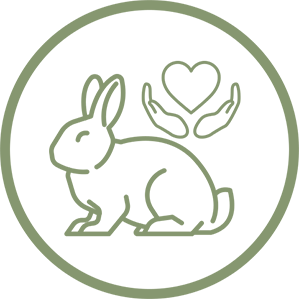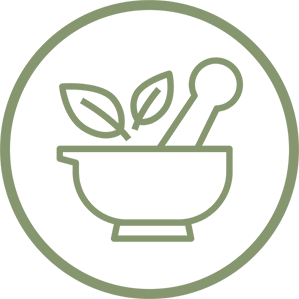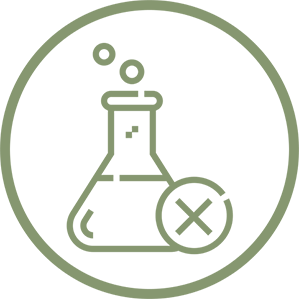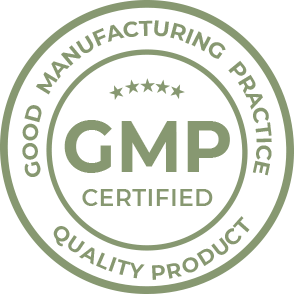 Product Description
Why – Karkidaka Kanji
Ayurveda is a way of life rather than just therapies and herbal allies. It is a comprehensive guide showing the correct method of lifestyle and diet choices. Hitham Karkidaka Kanji Koottu from the house of AVP is a porridge with unparalleled therapeutic benefits, inspired from the Ayurvedic manuscripts and dietary references.
Karkidaka Kanji and its consumption is popular in the Southern part of India especially during the monsoon season as the sudden downpour after a harsh summer calls for complete detoxification of the body. However, the porridge is so wholesome and nutritious that it can be consumed during other months as well whenever the body demands a cleansing and rejuvenation. It helps boost the digestive fire and balances Vata dosha, the most common cause for various types of Arthritis.
This is a special diet in Ayurveda which is good for the people of all age groups as it helps improve the immunity of the body. The peculiar blend of spices and herbs aids healthy digestion and cleansing. An optimum nutritional support, Karkidaka Kanji Koottu does not contain any added sugars or fats and is beneficial for regulating Diabetes and raised cholesterol levels.
Key Ingredient :
Navara Rice – has high levels of fibre which helps in softening the stool and aiding smooth bowel movements
Uluva (Fenugreek seeds) – beneficial in diabetes; possess anti-inflammatory effects
Aasali – (Lepidium sativum) – promotes strength, immunity and nourishment
Usage
(1 packet for one day)
· Wash and clean wheat. Mix with sufficient quantity of water and boil.
· Add Navara Rice and Raw Rice after washing and boil.
· Add Uluva and Aasali, cook well.
· Add powder, stir well and close the vessel for 10 minutes.
What does it contain? + Net Qty
490 gm of Hitham Karkidaka Kanji Koottu features a blend of rice, lentils, herbs and spices, like Navara, Fenugreek, Aasali, Jeera, Pepper, Bala etc. in appropriate proportions.
Benefits
Hitham Karkidaka Kanji Koottu by AVP is a nutritious Ayurvedic porridge, crafted to support health and immunity, by promoting digestion and overall wellbeing.