Kallyanaka Gritham – 150 g
The Sanskrit word "kalyan" means "auspiciousness" or "well-being" in the context of health. The psychosomatic origin of many mental health issues is well-established in the Ayurvedic line of treatment. "Kalyanaka Ghritham" is a traditional formulation that is known to support balanced mental health and emotions, and it boosts memory and concentration. It is useful in the treatment of cough, anemia, epilepsy, psychosis and infertility. It is known to pacify vitiated Pitta and Vata doshas, and helps improve skin glow and promote digestion.
Mental Health
Epilepsy
Focus
Concentration
Fertility
Avail Free shipping above Rs. 599/- | 10% Off above Rs. 799/- | 15% Off above Rs. 1299/- | 20% Off above Rs. 1699/- | 25% Off Gift Voucher above Rs. 2599/-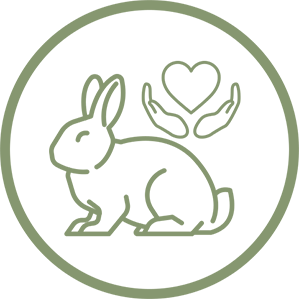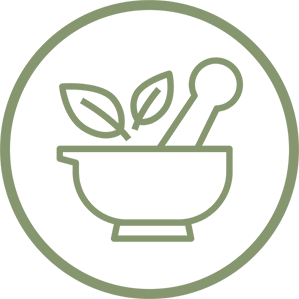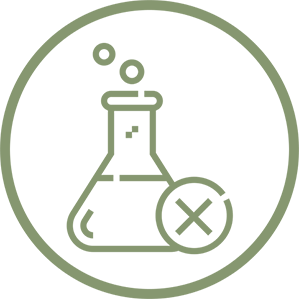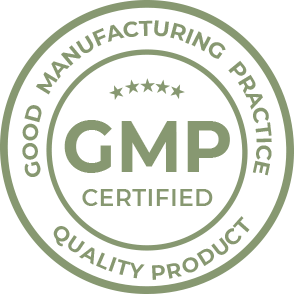 Product Description
Kalyanaka Gritham promotes healthy brain function by supporting memory and improving the power of concentration and emotional balance.
This Ayurvedic product helps the body remove toxins from deeper tissues and cleanse them naturally. Its nutrients are capable of supplying nourishment to a variety of tissues, from the blood to the bone marrow.
Some benefits of Kalyanaka Gritham include helping to lubricate nerves and supporting their rejuvenation, as well as boosting the immune system.
This product contains a complex combination of 28 different herbs, which are combined into a nourishing and highly potent base of ghee. These herbs are claimed to improve memory, focus and concentration, as well as mood and general disposition.
INGREDIENTS
Chandana – Acts As A Blood Purifier. Effective In The Management Of Infertility, Poisoning And Helmenthiasis. Beneficial In Debility.
Daruharidra – Beneficial In Managing The Diabetes And Skin Diseases
Tagara – Beneficial In Managing The Symptoms Of Psychological Diseases And Seizures.
BENEFITS
Promotes A Healthy Brain Function
Detoxifies The Body Naturally
Nerve And Brain Tonic
Improves Fertility
Has Laxative And Carminative Properties
DOSAGE
As directed by an Ayurvedic Physician