Indukantham Kashayam Tablets | 100 Tablets Box
The Indukantham Kashayam tablet is a combination of herbs that helps improve the body's defense system and cure various chronic illnesses. It is especially helpful in reducing fever, treating tuberculosis, alleviating general weakness, resolving chronic sinusitis, fighting malaria, treating typhoid, preventing jaundice, reducing nausea, relieving stomach pain, and reducing abdominal bloating and gastritis. The Indukantham kashayam tablet is a simple yet effective way to improve your immunity. It establishes the quality of your immune responses, while also being an Ayurvedic medicine for abdominal pain.
Ascitis
Abdominal Lump
Immunity
Tubercolosis
Ulcers
Avail Free shipping above Rs. 599/- | 10% Off above Rs. 799/- | 15% Off above Rs. 1299/- | 20% Off above Rs. 1699/- | 25% Off Gift Voucher above Rs. 2599/-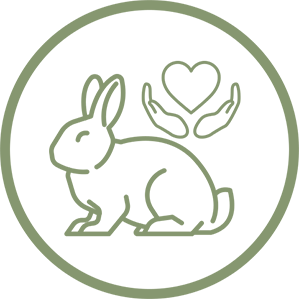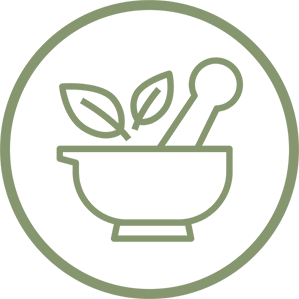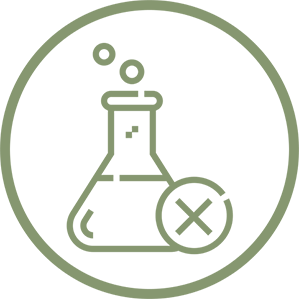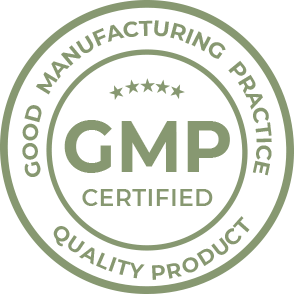 Product Description
Indukantham Kashayam tablet an Ayurvedic immunity booster contains organic rock salt that helps restore electrolyte balance. The tablet is beneficial for boosting immunity, improving strength and vitality. It is helpful in improving general health and reducing fatigue.
Indukantham Kashayam tablets is used to treat inflammatory diseases of the gut, which are caused by trapped gas in the alimentary canal. The carminative and antispasmodic properties of the tablet help to expel gas, improves digestion and absorption.
These tablets are a powerful medication that is used to treat recurrent respiratory tract infections and strengthen the respiratory system. It clears phlegm from the respiratory tract, gives relief to cold and cough, throat infections, congestion and difficulty breathing.
INGREDIENTS
Poothika – Beneficial In Inflammatory Conditions
Devadaru – Effective In The Management Of Pyrexia, Cough, Dyspnoea And Rhinitis
Dasamoola – Effective In Managing Fever And Chronic Respiratory Diseases
BENEFITS
Relieves Abdominal Bloating
Relief To Abdominal Pain And Improves Digestion
Improves Strength And Immunity
Useful In Stomach Pain And Nausea
DOSAGE
As directed by an Ayurvedic Physician