Gulguluthikthaka Gritham – 150 g
Beneficial In Degenerative And Rheumatic Conditions
Provides Relief To Skin Diseases
Imrproves The Digestive Functioning
Helps In Anaemia And Emaciation
Availability: 972 in stock
Avail Free shipping above Rs. 499/- | 10% Off above Rs. 799/- | 15% Off above Rs. 1299/- | 20% Off above Rs. 1699/- | 25% Off Gift Voucher above Rs. 2599/-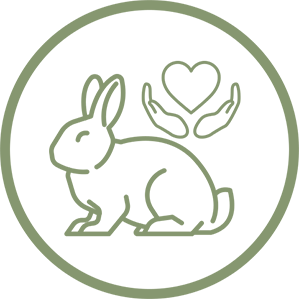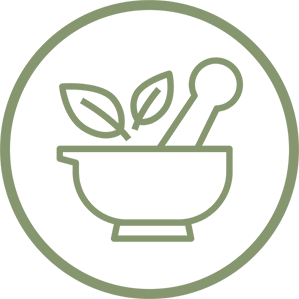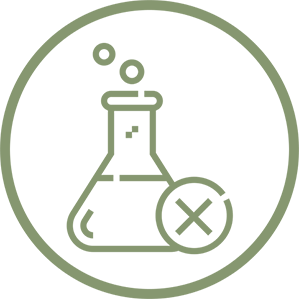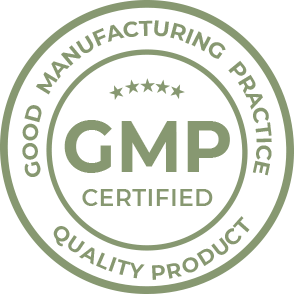 Product Description
Gulguluthika Ghritham is a medicated ghee that is effective in treating Vata disorders and various skin diseases. The herbal ingredients processed in Cow's ghee help reduce rheumatic conditions, inflammatory conditions, and digestive system disorders. It also promotes healing of chronic non-healing ulcers, fistula, and skin issues.
Ingredients
Gulgulu – Enhances Strength, Promotes Healing, Effective In Managing Arthritis And Skin Diseases
Nimba – Relieves Pruritis, Helps Healing, Beneficial In Skin Diseases
Amrutha – Rejuvenating, Improves Strength And effective In Inflammatory Joint Diseases.