A well-established formula for Cough, Cold and Fever! AVP Gorochanadi Gulika is a distinguished composition that helps relieve fever, cold and cough and is beneficial for adults and children alike.
Helps reduce Cough, Cold and Fever
Promotes digestion and bowel function
Beneficial in headaches
Good for children
Avail Free shipping above Rs. 499/- | 10% Off above Rs. 799/- | 15% Off above Rs. 1299/- | 20% Off above Rs. 1699/- | 25% Off Gift Voucher above Rs. 2599/-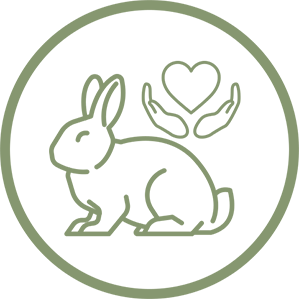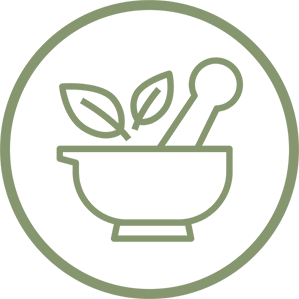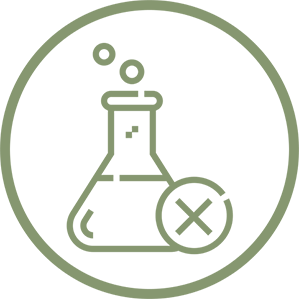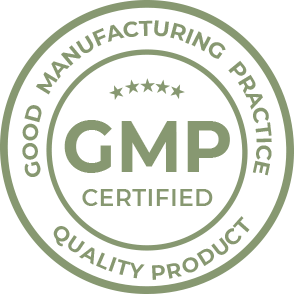 Product Description
Children are always prone to recurrent fevers and infections as they are in an immunocompromised age. A formulation that is safe and effective for children is always favoured by the parents compared to their alternatives that contain harmful additives. AVP Gorochanadi Gulika is one such excellent Ayurveda composition that has been used for centuries for conditions affecting children and adults alike.
A potent combination of more than 20 different ingredients in adequate proportion, AVP Gorochanadi Gulika addresses fever and its complications effectively. Potentiated with herbs like Karpoora, Jeeraka, Ela etc. the Tablet aids relief in cough and common cold which usually accompany viral infections. Processed in Cow's milk and Satapatri taila, the ingredients synergistically complement each other to impart the acclaimed benefits.
AVP Gorochanadi Gulika with proper adjuvants like Kashayas or honey acts beneficially in headaches of different types. The composition with authentically sourced ingredients helps reduce discomfort related to Asthma, improper digestion and aids relief in various conditions affecting the children.