Dhanwantharam Kashayam Tablet 10 Nos Strip
Dhanwantharam  Kashayam Tablet Aids Relief in Rheumatic and Neuromuscular Conditions, Helps Balance Vata dosha, Comes in Easy to Carry Packaging
Eases Rheumatic Discomfort!
An Ayurvedic formula providing support in Rheumatic conditions! A versatile composition made in a modified tablet form, Dhanwantharam Kashayam Tablet  from AVP (Coimbatore) Ltd is curated to aid relief from different types of Neuro-muscular and Rheumatic conditions.
Aids relief from joint ailments and associated symptoms
Helps to provide solace from Vata conditions
Beneficial in Arthritis and other Rheumatic cases
Supports the body during postpartum phase
please confirm if the spelling of dhanwantharam is correct as I could not find the photo of the package in the website
Avail Free shipping above Rs. 599/- | 10% Off above Rs. 799/- | 15% Off above Rs. 1299/- | 20% Off above Rs. 1699/- | 25% Off Gift Voucher above Rs. 2599/-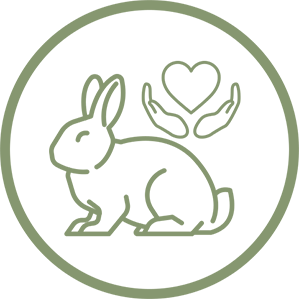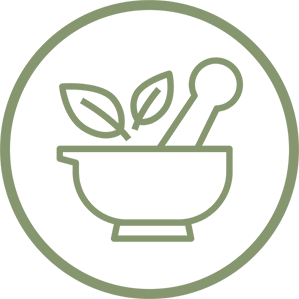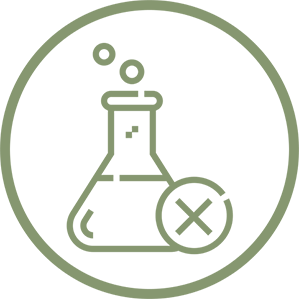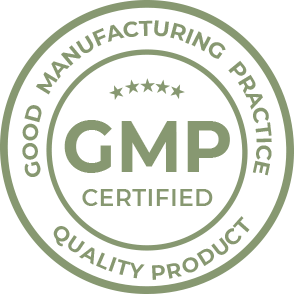 Product Description
Disorders affecting Neuro-muscular systems and connective tissues can be caused due to autoimmune responses, age related degeneration, genetic and environmental factors. Supplementing the body's ability to fight against the illness to improve the quality of life of the affected is crucial in Rheumatic and associated conditions.
Dhanwantharam Kashayam Tablet by AVP (Coimbatore) Ltd is a formulation that consists of Bala, Dasamoola, Triphala, Vacha, and Cow's milk to name a few. The Vata balancing herbs in the Tablet helps correct the deranged dosha and aids relief in symptoms such as pain, stiffness, numbness etc. The formulation is a great source of antioxidant rich herbs that promote strength and recovery during the postpartum period.
The peculiar ingredients in Dhanwantharam Kashayam Tablet helps relieve inflammatory changes in the body, especially related to joints. Thus, it aids significant relief in Arthritis, Low back ache, Shoulder pain and general body aches. It also helps strengthen the affected area by nourishing the muscles, nerves, bones etc. and facilitates enhanced range of movements.
KEY INGREDIENTS
Bala (Sida rhombifolia) – helps relieve muscular fatigue and pain, balances Vata
Dasamoola (Group of 10 roots) – helps relieve inflammatory changes related to Arthritis
Triphala ( Group of 3 herbs) – Polyphenols in Triphala modulate the human gut microbiome and help maintain digestive health, crucial in Rheumatism
Devadaru (Cedrus deodara) – beneficial in joint disorders and helps relieve pain
Bala (Sida cordifolia), Dasamoola (Group of 10 roots), Triphala ( Group of 3 herbs), Devadaru (Cedrus deodara)
DOSAGE
2 tablets twice daily before food or as directed by the Ayurvedic Physician.