Dhanwantharam Kashayam – 200 ml
This decoction is made from a combination of herbs which are believed to balance the Vata and Kapha elements in the body. It is used to treat rheumatic complaints, and has been shown to be effective in all cases.
Dhanwantharam Kashayam is an essential part of the post-natal care in Ayurveda. It helps to restore strength and function to muscles, bones, and joints after delivery. Dhanwantharam Kashayam is a medication used to manage pain, edema, and loss of mobility in rheumatic diseases, osteoarthritis, gouty arthritis, and other conditions. It is also used to support the treatment of palsies, strokes, tremors, and tics.
Pain Relief
Pain Capsule
Joint Pain
Oedema
Pre Natal Pain
Availability: 95 in stock
Avail Free shipping above Rs. 599/- | 10% Off above Rs. 799/- | 15% Off above Rs. 1299/- | 20% Off above Rs. 1699/- | 25% Off Gift Voucher above Rs. 2599/-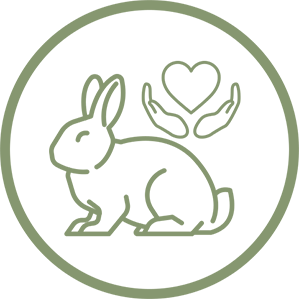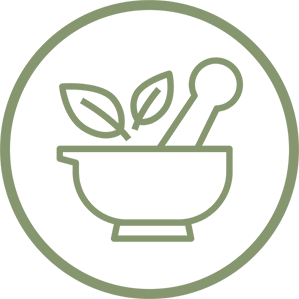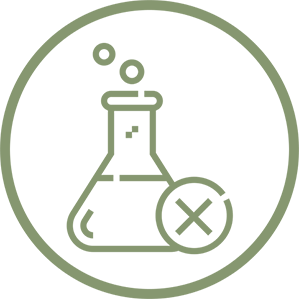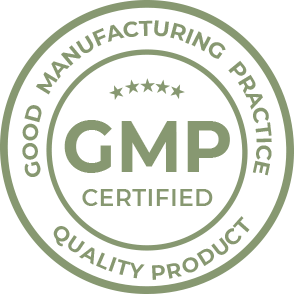 Product Description
Dasamoola (a group of ten herbs) and Bala (a herb used to treat inflammation) are helpful in relieving symptoms associated with Vata imbalance, such as pain, edema, dryness, roughness, and loss of mobility.
The herbs such as Punarnava and Satahwa work to improve blood circulation and lymph drainage, which can help reduce swelling and fluid accumulation in the body. Dhanwantharam Kashayam is also effective at drawing out deep tissue swelling and oedema.
Other herbs such as ashwagandha, shatavari and similar nourishing herbs in this kashayam combine with each other and are effective to nourish, give pain relief and heal degenerative joints in a holistic manner.
Administering Dhanwantharam Kashayam can help to regain lost strength and function in pre-natal and post-natal periods where there is an increased vata activity in the bowel and pelvic region in women.
Dhanwantharam kashayam is a traditional Ayurvedic medicine that is said to be very beneficial for elderly patients' health. It helps improve joint strength and mobility, to overcome stiffness and general fatigue.
INGREDIENTS
Dasamoola – Alleviates Swelling
Bala – Enhances strength and effective while recovering from a traumatic injury
Punarnava – It's An Effective Anti-Inflammatory
BENEFITS
Pain Relief for Rhuematic Diseases
Effective in Pain Management for Gouty and Oesteo Arthritis
Improves Nerve Function
Alleviates Swelling
DOSAGE
As directed by an Ayurvedic Physician