A herbal product for those who want to prioritise respiratory health! AVP Dasamoolarasayanam, an incorporation of more than 25 herbs and sugar, is an Ayurvedic linctus that has a wide range of utility in various respiratory symptoms.
Supports effortless breathing
Promotes expectoration
Aids in reducing congestion and inflammation
Helps relieve sore throat and voice constraints
Helps improve appetite
Avail Free shipping above Rs. 499/- | 10% Off above Rs. 799/- | 15% Off above Rs. 1299/- | 20% Off above Rs. 1699/- | 25% Off Gift Voucher above Rs. 2599/-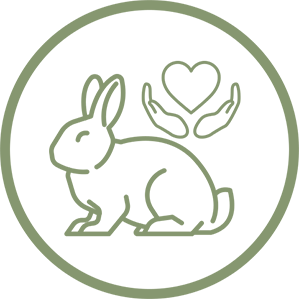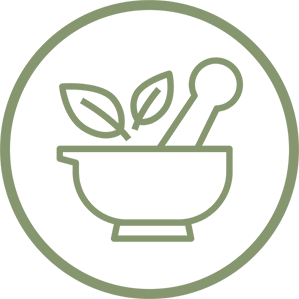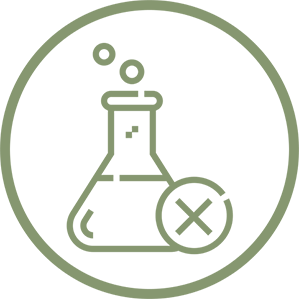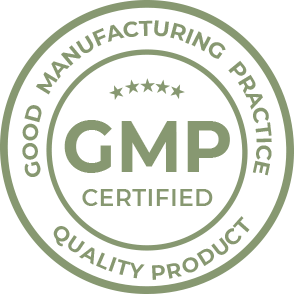 Product Description
The impact of respiratory problems extends beyond the lungs, affecting various aspects of life. Breathlessness, coughing, and wheezing can lead to decreased physical endurance, sleep disturbances, impaired emotional health and much more. Addressing respiratory problems by natural formulations right from the beginning of symptoms can improve the lives of many individuals.
AVP Dasamoolarasayanam is a flavorful linctus preparation that helps minimise the impact of factors which have detrimental effects on respiratory health. It encourages the body to foster an environment that can implement effective changes in managing respiratory ailments. The composition with Vata and Kapha dosha pacifying ingredients helps reduce symptoms related to Cough, Asthma and other respiratory ailments.
Being Vata pacifying and Kapha normalising in nature, Dasamoola helps in relieving swelling, pain and chest congestion. The inclusion of Vasa helps in dilating the respiratory pathway, facilitating expectoration of phlegm and aids relief in sore throat and voice constraints as well. Spices such as Cumin seeds and Dry Ginger in the formulation promote appetite and help relieve indigestion.