Chyawanprash & IQ Shakti Combo: Double The Immunity!
AVP's all-natural, sugar-free Chyavanaprasam is sweetened only with jaggery, and is carefully created to boost immunity and provide holistic health benefits for the family.
IQ Shakthi is AVP's specially formulated Ayurvedic lehyam for children. It helps strengthen memory, relieve stress and is a natural immunity booster.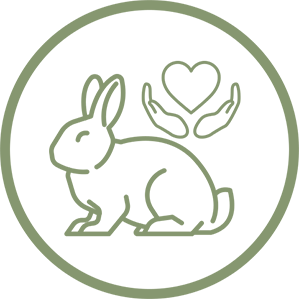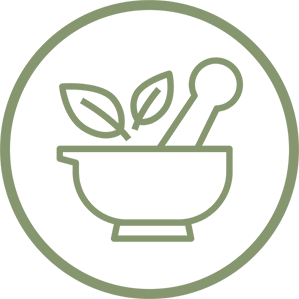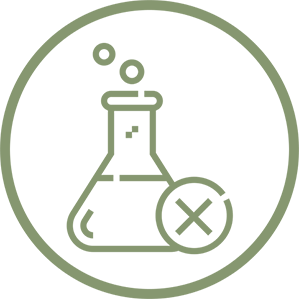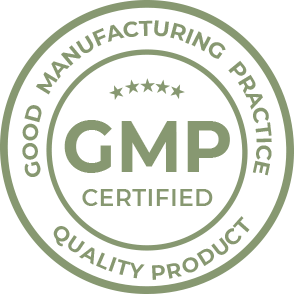 Product Description
IQ Shakthi is a proprietary Ayurvedic formulation for children from Arya Vaidya Pharmacy (Coimbatore) Limited. IQ Shakthi uses a mix of ancient herbs like Giloy, Vacha, and Sandal with Amla and Seeded Dried Grapes to build immunity, strength, and energy levels, and improve memory power and cognitive function. Chyavanaprasam from AVP is designed to improve overall health and wellness. It utilizes the goodness of Amla and is sweetened with only sulphate-free natural jaggery. Desi Ghee acts as a medium for herbs, and along with key ingredients such as Long Pepper, Cardamom and Musta, aids digestion. They are 100% natural and safe Ayurvedic products with no metal, no Bhasma, paraben free, and no added colours and flavours.