Brahmi Gritham Capsules | 100 Tablets Box
Brahmi Gritham Capsules An Innovative Formula to Nurture and Support Brain's Vitality, Promotes Cognitive Functions, Boosts Mental Wellbeing
Fueling The True Potential!
An Ayurvedic support to nourish the brain and mind! AVP Brahmi Gritham Capsules carry the virtues of revered herbs that help nourish the brain, reduce stress, boost memory and support mental wellbeing.
Promotes learning skills and memory
Helps improve clarity of speech
Beneficial in psychological disorders
Aids relief in Epilepsy and stress
Supports mental wellbeing
Avail Free shipping above Rs. 499/- | 10% Off above Rs. 799/- | 15% Off above Rs. 1299/- | 20% Off above Rs. 1699/- | 25% Off Gift Voucher above Rs. 2599/-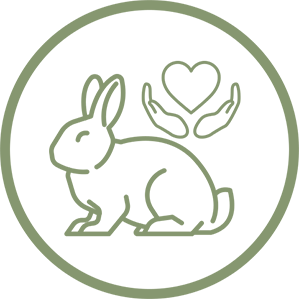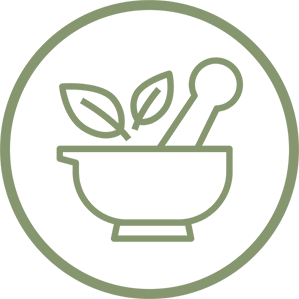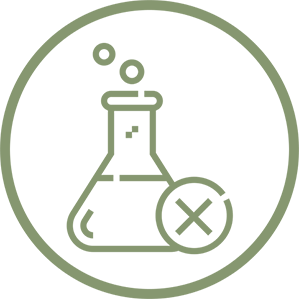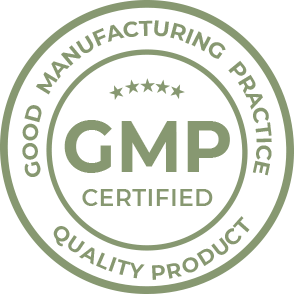 Product Description
In a world that constantly demands mental agility, focus, and resilience, the need for natural solutions that support cognitive health and emotional well-being has never been greater. A pathway to mental clarity, enhanced cognitive function, and emotional balance for those who seek it, Brahmi Gritham Capsules from the house of AVP can provide the holistic support and natural nourishment required.
As the name indicates, the Capsules contain Brahmi as the chief ingredient, a herb known for its ability to improve memory, concentration, and mental clarity. With the goodness of herbs like Brahmi, Aparajitha, Sapthala, Danthi, Aragwadha etc processed in pure Cow's ghee, the formulation aids relief in epilepsy and psychological manifestations.
AVP Brahmi Gritham Capsules is an easy to consume format of the traditional ghee formulation, specially fortified seven times to enhance the efficacy. The composition is suitable for children and adults alike who face difficulty with comprehension and clarity of speech.
KEY INGREDIENTS
Brahmi (Bacopa monnieri) – rich in antioxidants, helps enhance cognition and promotes memory
Aparajitha (Clitoria ternatea) – helps improve memory and concentration
Vidanga (Embelia ribes) – beneficial in Epilepsy and Insomnia
Go Ghritham (Cow's Ghee) – possesses the ability to cross the blood-brain barrier and lend the benefits of herbs
Brahmi (Bacopa monnieri), Aparajitha (Clitoria ternatea), Vidanga (Embelia ribes), Go Ghritham (Cow's Ghee)
DOSAGE
As directed by the Ayurvedic Physician