Bharangyadi Kashayam (Big) Tablet 3×10 Nos Strip
Bharangyadi Kashayam (Big) Tablet for Faster Relief In Fevers, Boosts Appetite, Beneficial in Respiratory Conditions, Easy to Carry and Consume Format
Ayurvedic Aid for Relief from Fevers!
A formulation to restore your health and wellbeing! AVP Bharangyadi Kashayam (Big) Tablets are derived from an age-old Ayurvedic recipe, blending time-tested herbs to aid faster relief from chronic fevers, loss of appetite and respiratory illnesses.
Helps relieve fever of all types
Boosts digestive activity
Beneficial in cough, asthma etc.
Aids relief in headaches
Avail Free shipping above Rs. 599/- | 10% Off above Rs. 799/- | 15% Off above Rs. 1299/- | 20% Off above Rs. 1699/- | 25% Off Gift Voucher above Rs. 2599/-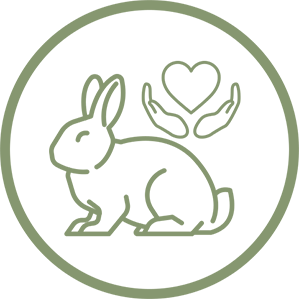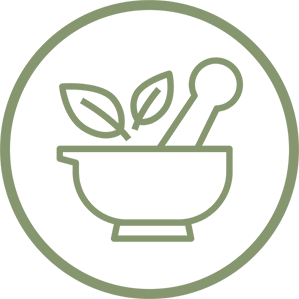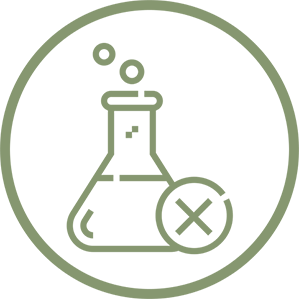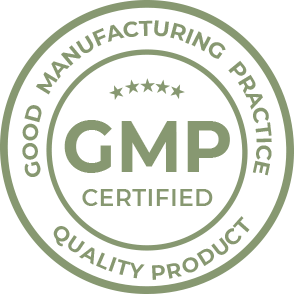 Product Description
Fever frequently presents alongside various related symptoms, including decreased appetite and respiratory issues such as coughs and colds. These symptoms can disrupt the body's balance of doshas, leading to an impact on the usual daily energy and rhythm. A well-designed formulation, easily consumable, has the potential to positively transform this entire situation.
Bharangyadi Kashayam (Big) Tablets from The Arya Vaidya Pharmacy (Coimbatore) Ltd. is a modified version of the traditional decoction form. Specifically crafted to address fever and associated complaints, the composition contains potent herbs such as Bharngi, Pushkaramula, Pathya, Parpata, Musta, Pippali and Nagara along with the herbs of Dasamoola. They mutually complement each other in reducing high body temperature and associated issues naturally.
Bharangi, the main ingredient in the tablet, is renowned for its beneficial effects in chronic fevers and respiratory conditions of various origins. The presence of Parpataka and Musta accentuates the effect of Bharangi while herbs like Pathya, Pippali and Nagara help correct the appetite and digestion. The formulation also contains the herbs of Dasamoolam, thereby helping in reducing the severity of headaches and respiratory discomforts.
KEY INGREDIENTS
Bharangi (Clerodendron serratum) – helps loosen the mucus and beneficial in fever
Parpata (F umaria indica) – Agryoushada (the best) for fever as per Ayurveda
Musta (Cyperus rotundus) – beneficial in digestive issues
Dasamoola (root of ten herbs) – rich in antioxidants, helps relieve cough and cold
Bharangi (Clerodendron serratum), Parpata (Fumaria indica), Musta (Cyperus rotundus), Dasamoola (root of ten herbs)
DOSAGE
As directed by the Ayurvedic Physician