AVP Wooden Steps for Dhroni or Wooden Massage bed
Wooden steps made from natural wood for AVP's massage bed. These steps can be used for dhroni.
Wooden steps from AVP ideally paired with the massage bed.

It can also be used by kids to climb the high beds.

Easy to clean and maintain.
Estimated Delivery Time : 10 days from the date of order.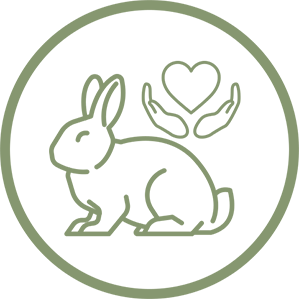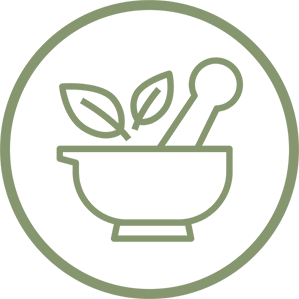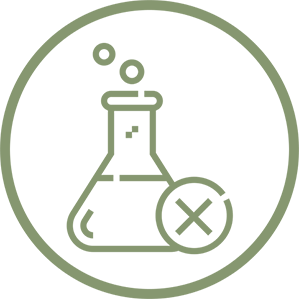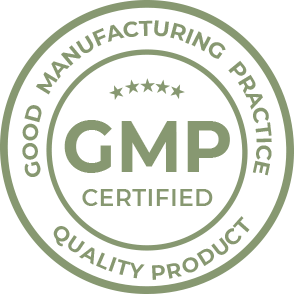 Product Description
Wooden steps from AVP is manufactured with high quality wood which is used for climbing the dhroni with two steps and also can be used by kids for multipurpose for high beds. This is ideally paired with a wooden massage bed or FRP massage bed from AVP.