This is a traditonal Uruli bowl made from white metal. This uruli bowl can be used as part of the Ayurveda treatment to mix oils or as a home décor item. Diameter 9 inches.
Traditional Uruli made from white metal. Diameter 9 inches
The uruli is used to mix medicted oils during an ayurveda treatment
As a decorative item one can fill it with water and flowers or flower petals to imrpove the home décor
Do not use harsh chemicals for cleaning the lamp. One can use pitambari powder for cleaning the Uruli for extra shine
It is also an excellent traditional gift item for festivals such as Diwali, New Year, Vishu and other special occasions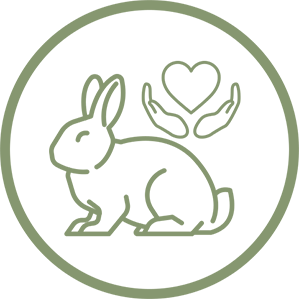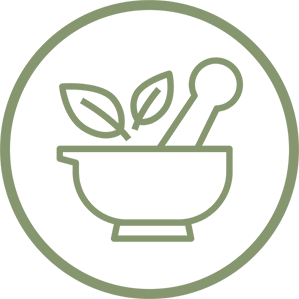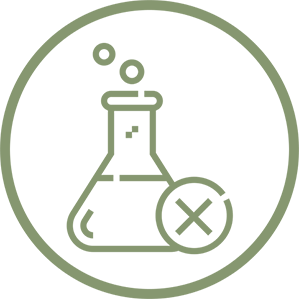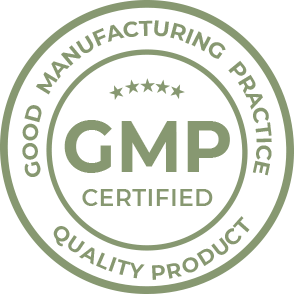 Product Description
The uruli can be found in many traditional homes, which show them in several sizes. The small ones have a more decorative function. With its shallow circular shape, this vessel is also used to display flower decor in traditional households and for the New Year, Vishu, and other special days.
Size – Diameter 9 Inches