AVP Shirovasati Cap (Leather) for Shirovasti Treatment
This cap made from leather is used in Shirovasthi an ayurveda treatment in which medicated oils are poured and retained on the head, followed by a full body massage.
Shirovasati Cap from AVP is used for Shirovasti ayurvedic treament where medicated oils are poured and retained on the head
It is a adjustable leather cap made out of calf leather which helps in faster healing and provides pain relief
The benefits of the Shirovasti treatment include illness linked to eye, nose and throat, certain spinal cord ailments and effective against migraine headaches.
Estimated Delivery Time : 5 days from the date of order.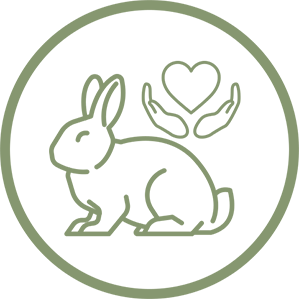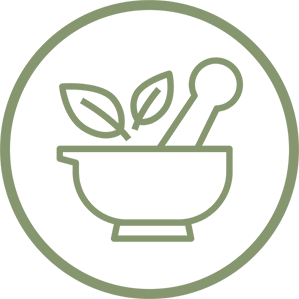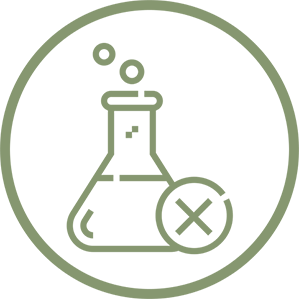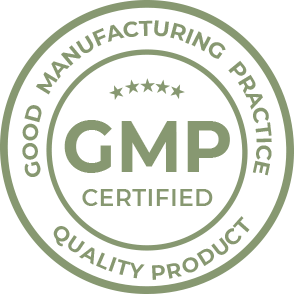 Product Description
The Shirovasati cap is a leather cap that can be adjusted, made from calf leather, and has a vinyl lining on the inside to protect it from dirt and make it easy to clean. It also comes in a cheaper synthetic leather version. The cap is used in Ayurvedic treatment for serious conditions such as insomnia, deafness, and facial paralysis, and is known for being effective and dependable.
Size – 80 cm length