AVP Nilavilakku White Metal (Handmade) For Ayurvedic treatment, Pooja and traditional rituals and ceremonies
A traditional lamp design used in households across India is made from white metal. This is integral to many rituals and ceremonies. Lighting the lamp every day symbolizes inviting auspiciousness to the home.
Nilavilakku or Kuthuvilaku made from white metal 12 inches in height
This product is used is different rituals and ceremonies. Prepare a cotton wick, place in the lanp pour oil and light the lamp
Ideal for Puja, Prayer, Auspicious Occasions & Festivals of India and is also an excellent Gift item
A perfect choice to enahnce the traditional style of your home
Do not use harsh chemicals for cleaning the lamp. One can use pitambari powder for cleaning the lamp for extra shine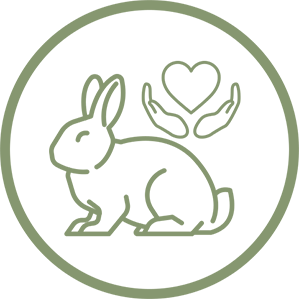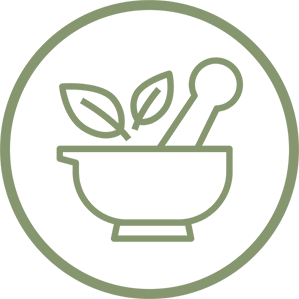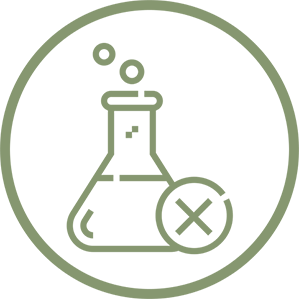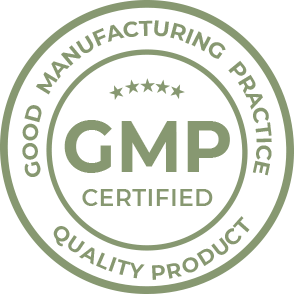 Product Description
The Kuthuvilaku lamp is made of pure brass and is 8 inches tall. It is used for lighting using cotton wicks and oil, and is perfect for religious purposes or celebrations in India. It can also be given as a gift during occasions like Diwali, Christmas, and birthdays. It is a great addition to any traditional home and can be passed down to future generations. It is important to clean the lamp properly using water, pitambari powder, and a sponge with liquid soap. Avoid using steel wool or wire mesh for cleaning.
Size – 5.08 cm (12 in)