AVP Knee Pillow for comfort during Ayurvedic massage | 2 No Set
This pillow is ergonimically designed to provide comfort to the knees during Ayurvedic treatment or regular oil massage.
AVP Knee pillow is used at the time of Ayurvedic treatment which reduces discomfort to the patient's knee at the time of treatment.
Specially made to resist oil soaking using superior quality foams enclosed
Wipe with a dry cloth after easy massage or treatement session
Allows for replacement of the inner foam when required
Estimated Delivery Time : 5 days from the date of order.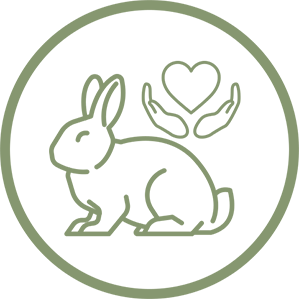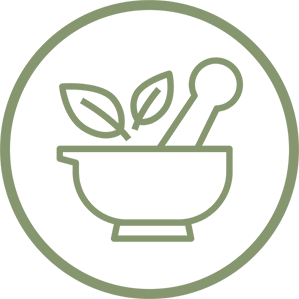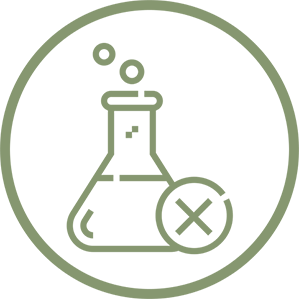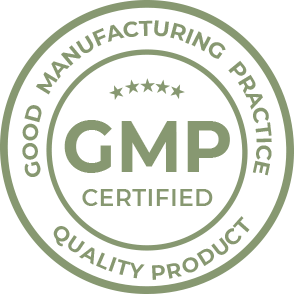 Product Description
Knee pillow from AVP is used at the time of ayurvedic treatment as it provides the comfort to the person sleeping while treatment and also is soft from inside. It also can be used at the time of massaging for comfortability.
Size – 6 cm Length cubic shape