AVP Kindi White Metal For Ayurvedic treatment, Pooja and traditional rituals and ceremonies
A traditional pooja item, this kindi made from white metal is traditionally used to dispense holy water. Also, used to wash hands and feet at the home.
Traditonal pooja item used to dispense holy water in ritals and ceremonies
Capacity of the kindi is 350 ml
Ideal for gifting for weddings, house warming, diwali, onam and other festivities
Do not use harsh chemicals for cleaning the lamp. One can use pitambari powder for cleaning the Kindi for extra shine
This is an Ayurvedic Panchakarma Instrument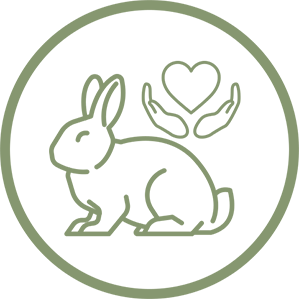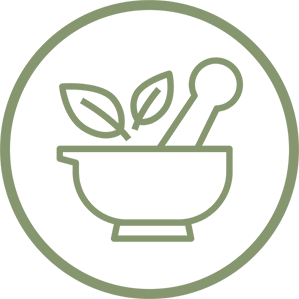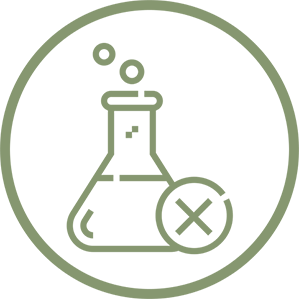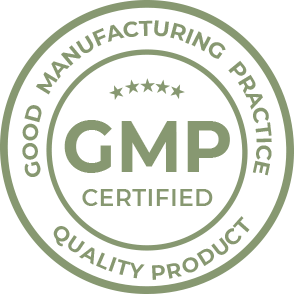 Product Description
Kindi is a vessel typically made of bell metal and is frequently used during Puja to distribute holy water. It is also utilized to store water at the entrance of a house for visitors to wash their feet and hands after meals. Its design helps to prevent water loss while washing and is visually appealing. Additionally, the user's hands never come into contact with the water in the Kindi to prevent contamination.
Size – 350 ml