AVP Fibre or FRP Massage Bed for Ayurvedic massage and treatment
Fibre (FRP) massage bed with brass fittings for Ayurveda massage. The dimensions of the bed are 9.5 feet (Length) X 2.6 feet (Width) X 5 inch(Thickness).
AVPs Fibre massage bed or FRP options is an alternate to the traditional wooden massage bed. This bed is 9.5 feet in length and 2.6 feet in width.

This massage bed comes with extra head room for a comfortable positioning of the neck.

The wooden stand is 33 inches or 3 feet in height, is detachable and ideal height that comes in line with the hip joint.

This massage bed can be cleaned with a warm damp cloth after every massage session and does not support bacterial growth.
Estimated Delivery Time : 15 – 20 days from the date of order.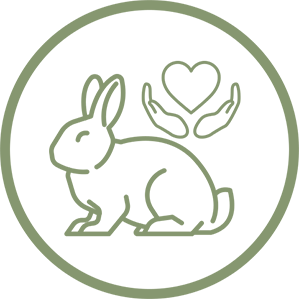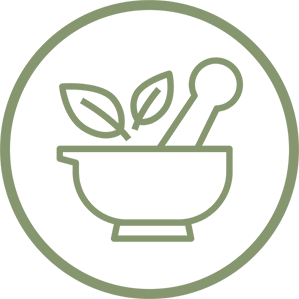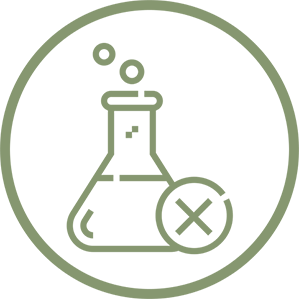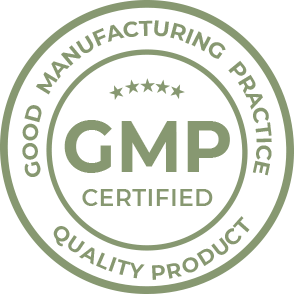 Product Description
AVP Fibre massage bed with wooden stand is made up of medicinal wood which gives relaxation in having a better experience in spa. This bed is commonly used in Ayurvedic massage (Abhyanga) with warm oil and is designed with extra head room to ensure a comfortable neck position during massage sessions.