AVP Dhanwanthri Statue for Good Health and Wellness
Statue of Lord Dhanwantri, the God of Ayurveda Medicine. This statue is made by hand in brass and is 7.5 inches in height and weighs 1 Kilogram.
This brass statue of Lord Dhanwanthri is handcrafted by artisans. With every purchase you are supporting an artisans family.
Idol of Lord Dhanvantri for better health and peace at home
Avoid using chemicals to clean the idol. Use only a dry cloth to wipe and clean the idol.
Estimated Delivery Time : 10 days from the date of order.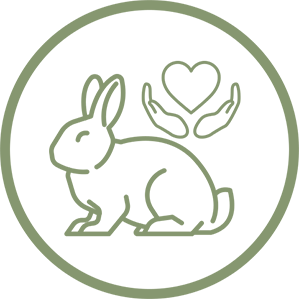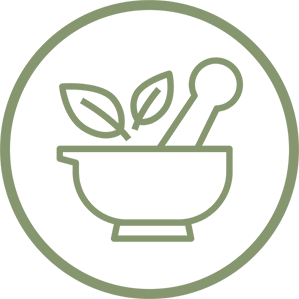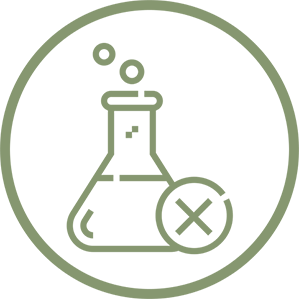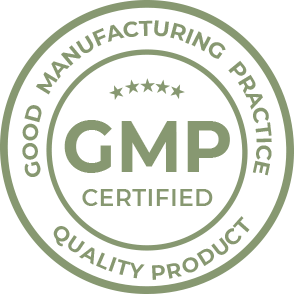 Product Description
This statue of Lord Dhanwanthri from AVP is made from brass and is 7.5 inches in height. This idol when placed in the North or North-East portion of the house helps protect you from negativity, evil eyes and will give you better health. The Dhawanthri statue can be placed at home even as a home decor.
Size – 19.05 cm (7.5 inch) Length