A time-tested classical formulation for improving respiratory health! Anu Thailam from AVP (Coimbatore) Ltd. is an authentic Ayurvedic composition to promote respiratory health, beneficial in improving vision, voice clarity, and reducing stress.
Beneficial in Sinusitis, running nose, and frequent allergies
Aids in clearing the nasal passages
Supports quality of vision, voice and helps reduce snoring
Helps reduce hair fall
Aids prevention of premature greying of hair
Avail Free shipping above Rs. 499/- | 10% Off above Rs. 799/- | 15% Off above Rs. 1299/- | 20% Off above Rs. 1699/- | 25% Off Gift Voucher above Rs. 2599/-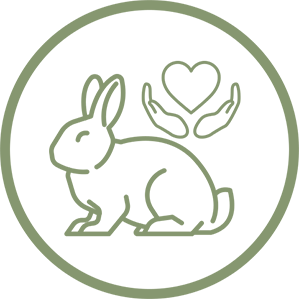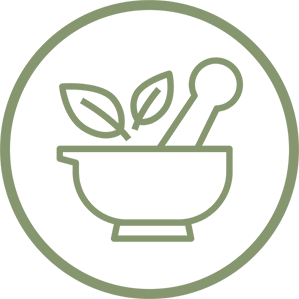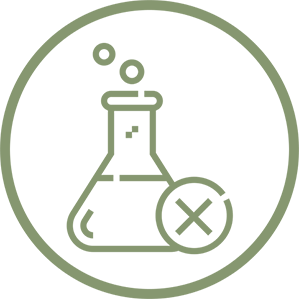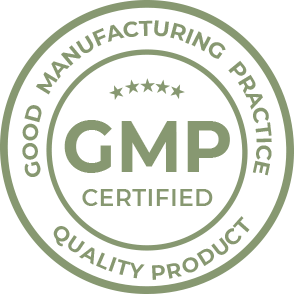 Product Description
Unforeseen climate changes have led to a significant rise in respiratory issues worldwide. More than half of the world population experiences the challenging effects of respiratory issues, ranging from common colds to recurring sinusitis and allergic manifestations. Routinely administering AVP Anu Thailam can significantly benefit a large number of individuals, providing improved respiratory function and clear breathing.
Anu Thailam from the house of The Arya Vaidya Pharmacy (Coimbatore) Ltd, is a herbal blend infused with sesame oil and cow's milk designed to help in improving respiratory conditions and ailments of the head and neck. This product comprises over 25 beneficial ingredients that aid in tackling Sinusitis, Allergies, Headache, and Hairfall.
The ingredients Jivanti, Devadaru, Tulsi, and Kantakari aid in clearing nasal passages, enhancing vocal clarity and vision, promoting a stress-free lifestyle. Processed with cow's milk, each bottle helps in fighting allergens and improves the functioning of sense organs of the individual. Daily administration of AVP's Anu Thailam aids in relieving headaches, premature greying of hair and other conditions dominated by the Kapha dosha.