FACTORIES
AVP has two factories one near Alathur and the other located near the Western Ghats the Kanjikode factory has the advantage of accessibility to fresh herbs and other ingredients to manufacture the 800+ Ayurveda products in our portfolio. The Kanjikode facility is ISO 22716:2007 certified and both the factories are designed to meet the World Health Organization's GMP standards.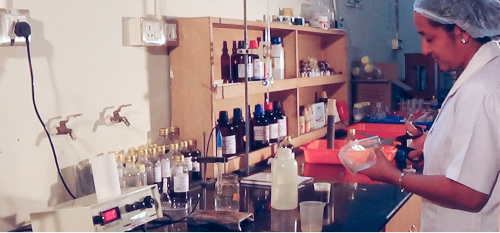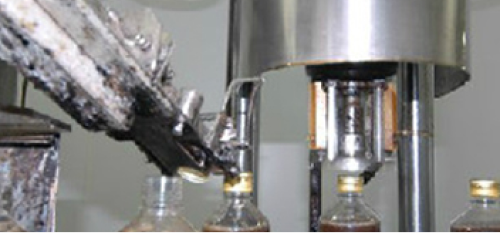 HOSPITALS
AVP has three hospitals that have been instrumental in providing Ayurvedic Health Care to thousands of patients who arrive from various parts of the globe. The hospitals have a thorough process of clinical documentation supported by the ministry of AYUSH. Our facility in Coimbatore was the base for the first ever-clinical research project to scientifically evaluate Ayurveda outside the USA.
AVP Ramanathapuram
Started in 1957, this 120-bed hospital and is now known as The Arya Vaidya Chikitsalayam & Research Institute (AVC) and is one of the first Ayurvedic hospitals to be ISO 9001:2000 certified for its compliance with international quality standards.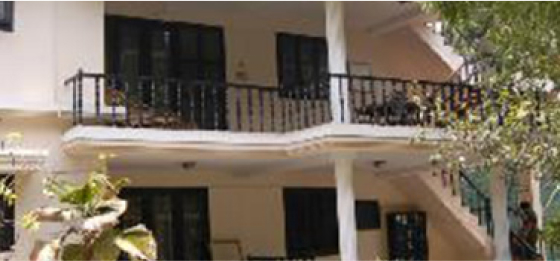 AVP Mankarai
This 76-bed hospital was started in 1980 to commemorate the Birth centenary of the founder, Arya Vaidyan P V Rama Varier.
Saranya Ayurveda Hospital
This is the first facility in the AVP group that is NABH Accredited and ISO certified. Spread over a 30 acres campus the facility is positioned to become a fulcrum for all authentic Ayurveda activities relating to clinical, educational, research and manufacturing services.
Research & Development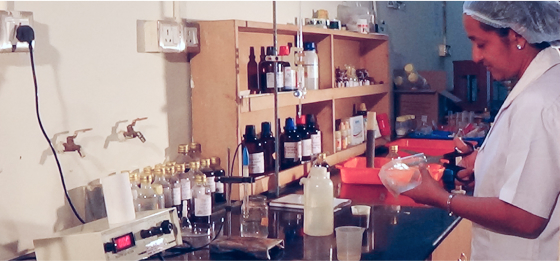 AVP's growth from a company mainly manufacturing Ayurvedic medicines to a trusted and reputed brands globally is based on the strong "Research and Development" incline of the founders. Acclaimed as the Mayo Clinic of Ayurveda by the Public Broadcasting Service (PBS) in its investigative feature on Ayurveda, AVP has partnered with several accredited private and public organizations in India and Globally on a variety of projects in Ayurveda.
Treatment centres
EDUCATION
AVP's Training Academy is committed to spreading the knowledge of authentic ayurvedic healthcare and practices. We provide short term and one-year courses designed to groom and prepare 'Healthcare Assistants' in Ayurveda with a core focus on patient care. It seeks to develop their basic skill sets of carrying out various treatments upon the instruction of a doctor and assist in lending proper Ayurvedic care to patients in a hospital setting.