Prasarinyadi Kashayam – 200 ml
Prasarinyadi Kashayam is a decoction formulation of classical Ayurveda that is used to treat joint pain, neck and shoulder pain, and other musculoskeletal problems. It has anti-rheumatic and carminative properties, which make it particularly beneficial in the treatment of joint pain. It is formulated specifically for use of active men, women, and seniors, and it acts as a natural analgesic and muscle relaxant. It also boosts immunity and fortifies joints, making it easy for a person to carry out their day-to-day activities.
Frozen Shoulder
Rhuematic Arthritis
Oesteo Arthritis
Cervical Spondolysis
Sciatica
Avail Free shipping above Rs. 599/- | 10% Off above Rs. 799/- | 15% Off above Rs. 1299/- | 20% Off above Rs. 1699/-
Availability: 91 in stock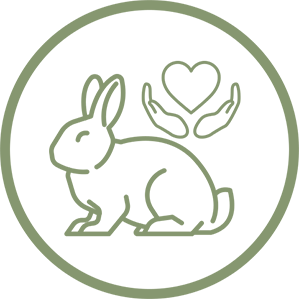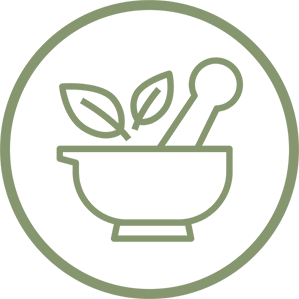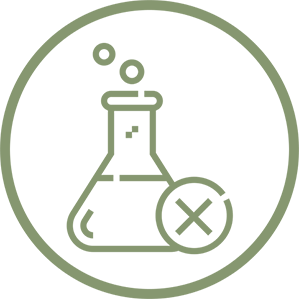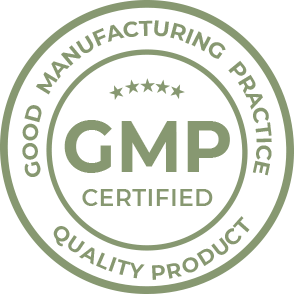 Product Description
Prasaranyadi Kashayam is an Ayurvedic medicine used to manage frozen shoulder, a condition caused by trauma or hyperglycemia.
Bala and Masha's formula present in AVP's Prasarinyadi Kashayam is particularly beneficial for managing and providing pain relief to pains associated with osteoarthritis and similar degenerative conditions.
Prasaranyadi Kashayam is a herbal remedy that is effective in treating conditions related to Vata, such as inflammation and nerve damage. It is also beneficial for overall health and well-being.
USAGE:
Adult (18 + years): Take 15ml of Prasarinyadi Kashayam and mix in 60 ml (4 times) of water.
Or as directed by an Ayurvedic physician
AVP The Arya Vaidya Pharmacy (Coimbatore) Ltd Established in 1943 is a pioneer in the Ayurveda industry, and all of its 500+ products are based on Ayurvedic principles using a mix of traditional and modern techniques at its GMP certified facility
INGREDIENTS
Prasarini – Effective In The Management Of Arthritis. Supports Fracture Healing. Relieves Swelling.
Masha – Nourisher, Improves Strength. Alleviate Swelling. Effective In Managing Arthritis.
Bala – Pacifies Joint Pain. Improves Strength.
BENEFITS
Provides Relief to Frozen Shoulder
Beneficial in Cervical spondylosis
Helpful for treating rheumatic diseases
Useful remedy paralytic conditions and facial palsy
DOSAGE
As directed by an Ayurvedic Physician