Pinda Thailam from AVP is helps in getting rid of the burning sensation and provided sooting effect AVP Pinda Thailam can be applied on the affected area and gently massaged half an hour before bath You can warm the oil for better results Using the Pinda Thaiam on a regular basis also helps in having the skin moisturized and healthy It helps in reducing the redness and swelling on the affected area of the body as it is made with safe herbs and authentic ayurvedic products from the house of AVP
Effective in Gouty Arthitis
Effective in generalised aches and pains
Provides well being
Moisturises skin
Skin Care
Avail Free shipping above Rs. 599/- | 10% Off above Rs. 799/- | 15% Off above Rs. 1299/- | 20% Off above Rs. 1699/-
Availability: 92 in stock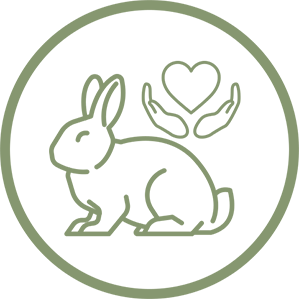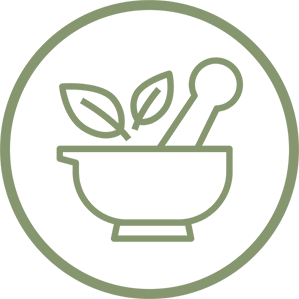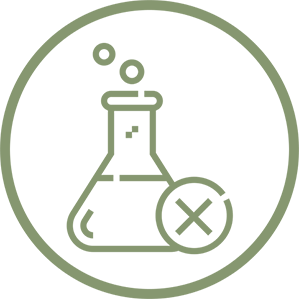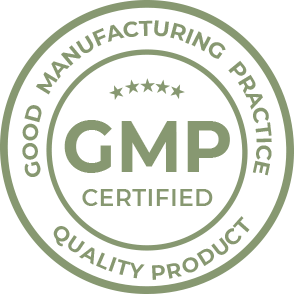 Product Description
AVP Pinda Thailam gives relief from burning sensation in Gout- Made with unrefined, natural beeswax, AVP Pinda Thailam is one of the popular cooling joint pain relief supplements It helps reduce burning sensation and pain associated with Gout
The ruby red Pinda thailam has the goodness of Manjistha and other joint pain relief supplements like Indian Sarsaparilla or Anantamul and White dammar or Sarja in a healing base of sesame oil It helps relieve the symptoms of gout, including stiffness
The oil, AVP Pinda Thailam, can be applied to the affected area and massaged gently 30 mins before taking a bath You can warm the oil before use to make it more comfortable If you are using the oilf ro the first time kindly fo patch test
100% Herbal and Natural with no added Fragrance or Colour, chemical & Paraben Free No mineral oil or petroleum by-products used
USAGE: Take a sufficient amount of oil, apply to the affected/intended area, massage gently for 10 – 15 minutes, let it rest for 30-45 minutes, and rinse with warm water or as directed by and Ayurvedic physician
INGREDIENTS
Manjishta – Rubia Cordifolia, Indian Madder. Saribha – Hemidesmus Indicus, Indian Sarsaparilla.
Sala – Shorea Robusta, Sal Tree.
Chandana – Acts As A Blood Purifier. Beneficial In Managing Vomiting.
BENEFITS
Acts as an anti – inflammatory agent which reduces pain swelling and redness.
Reduces burning sensation and provides soothening to skin, helps from reducing the pain.
DOSAGE
As directed by an Ayurvedic Physician