Manasamithra Vatakam Gulika | 10 Tabs Strip for Stress Relief, Promotes Restful Sleep
Natural stress reliever
May promote restful sleep
Helps improve energy levels
Authentic Ayurvedic formula.
Avail Free shipping above Rs. 599/- | 10% Off above Rs. 799/- | 15% Off above Rs. 1299/- | 20% Off above Rs. 1699/-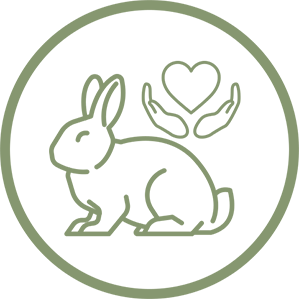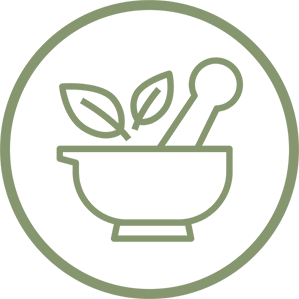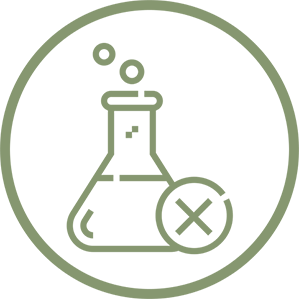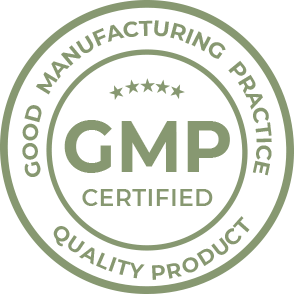 Product Description
Manasamithra Vatakam is an Ayurvedic remedy based on the ancient Ayurvedic text- Arogyakalpadrumam that can restore balance in your life, fix your sleep cycle, and support your overall emotional health.
Manasamithra Vatakam can soothe your agitated mind and help you shift your focus from negative fixations to productive and positive thoughts. Manasamithra Vatakam Gulika is a highly recommended herbal medicine for those who experience frequent burn-out due to chronic stress or poor sleep pattern. It has an array of herbs that reduce stress by soothing the channels of the mind or manovaha srotas. Country mallow or Bala, the Sanskrit name, helps attain strength and Vata balance.
Dosage
Taking one to two tablets twice a day with a glass of milk or warm water is recommended. Also, it's advisable to consult an Ayurvedic physician before starting the dosage.