Malathyadi Coconut Oil – 200 ml
Malathyadi Kera Thailam is a traditional hair oil made of Royal Jasmine (Jasminum grandiflorum) as its main ingredient with Coconut oil as the base. It is said to balance the doshas in the system and improve hair health and texture. It is used in the treatment of alopecia, premature baldness, dandruff, and excessive hair fall. It can be used for a long period of time, and should be applied to the scalp in sufficient quantities, massaged gently, and taken hot water head bath after half an hour.
Scalp Irritation
Anti Dandruff
Itchy Scalp
Hair Growth
Hair fall
Avail Free shipping above Rs. 599/- | 10% Off above Rs. 799/- | 15% Off above Rs. 1299/- | 20% Off above Rs. 1699/-
Availability: 87 in stock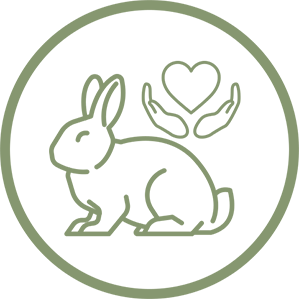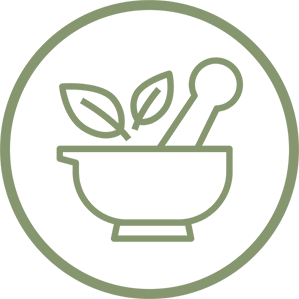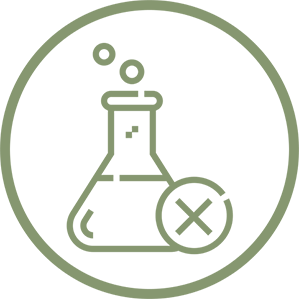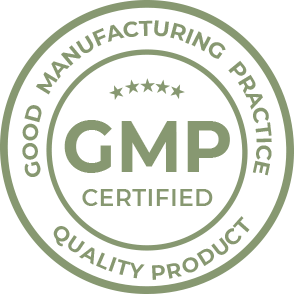 Product Description
Malathyadi Kera Thailam is a traditional Ayurvedic herbal remedy that promotes circulation to the hair follicles and encourages hair growth and length It also strengthens hair roots and prevents hair fall
Malathadi Coconut Oil is a good remedy for fungal infections and can cleanse the scalp and cure dandruff Use it regularly to prevent recurrence
This Ayurvedic thailam (oil) is beneficial for hair growth and preventing hair loss It strengthens hair roots and keeps hair healthy
USAGE:
Apply a sufficient quanity of Malathydai Coconut Oil on the scalp and nicely massage it into the scalp Let it rest for 20-30 mins before washing it with warm water This can be used daily
INGREDIENTS
Malati – Useful In Skin Diseases And Injuries Especially Affecting The Scalp.
Karaveera – Favors Wound Healing And Relieves Pruritus
Chitraka – Possesses Rejuvenating And Anti-Inflammatory Properties, Beneficial For Cutaneous Diseases.
BENEFITS
Cleanses The Scalp And Cures Dandruff
May Be Helpful In Hair Growth
Flushes Out Toxins And Restores Scalp Health
Strengthens Hair Roots And Prevents Hair Fall
DOSAGE
As directed by an Ayurvedic Physician